Learning
University rankings: Double-edged sword?
The topic of university rankings remains a hot one, given the Singapore psyche of tracking global rankings as a method of validation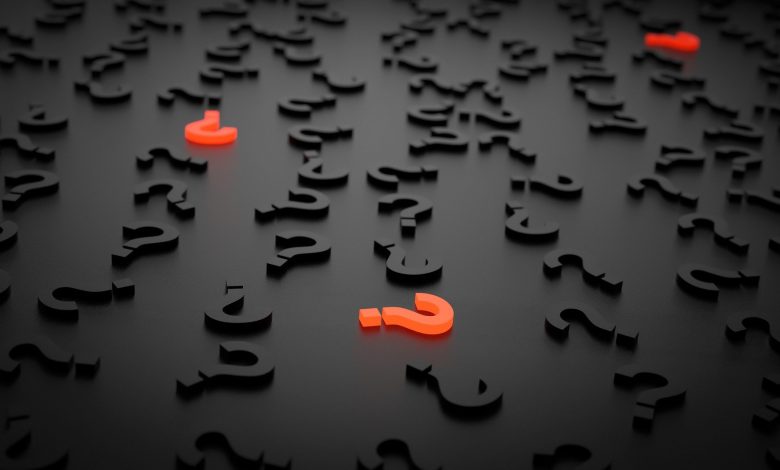 SINGAPORE – University ranking season is back once more, but the annual exercise has come under a cloud this year, even as Singapore's institutions continue to do well in the global league tables.
Yale and Harvard law schools' decision on Thursday to cease being part of an influential rankings list followed an earlier controversy where another top US university admitted to submitting inaccurate data, reopening debate over the real-world utility of university rankings.
Insight looks at why college rankings continue to be closely watched by everyone from administrators to prospective students, and what is being done here to widen the metrics by which universities are judged.
A growing influence despite controversies
Last week, two of the most reputable law schools in the world said on the same day that they would stop participating in an annual rankings exercise, charging that the methodology being used was profoundly flawed.
Harvard said the US News and World Report's law school rankings rely on a student debt metric that incentivises schools to admit better-off students who do not need to borrow, while pushing them to use financial aid to attract high-scoring students, rather than on those with greatest need.
Yale, meanwhile, said the rankings penalised schools that encourage their students to pursue public service careers over higher-paying jobs by characterising them as "low-employment schools with high debt loads", which it slammed as a backward approach.