Policy & Economy
Majority of Singapore businesses reskilling IT workers: Equinix
The latest survey by Equinix Inc revealed that IT leaders in Singapore have serious concerns about staff retention and recruitment.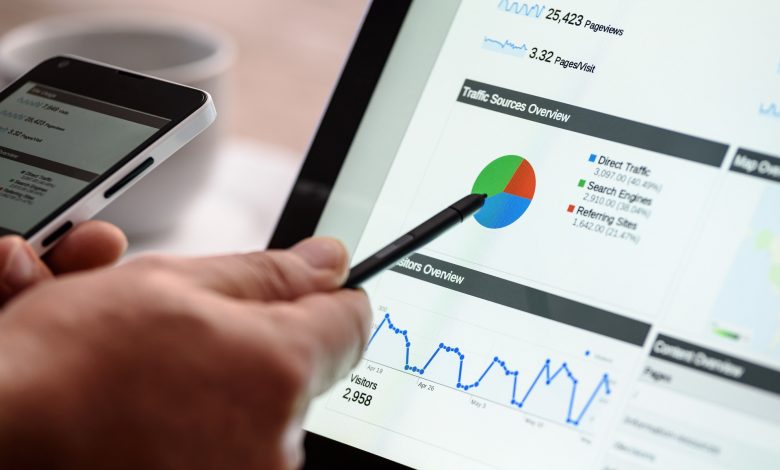 In a statement, the company said its 2022 Global Tech Trends Survey, highlighted that 64% of Singapore IT decision-makers view a shortage of personnel with IT skills as one of the main threats to their business.
It said companies, including Equinix, are looking to widen the talent pool, bringing in more diverse candidates through alternative recruitment drives.
It added that respondents acknowledge the speed at which the tech industry is transforming has left companies struggling to find and retain people with the right skill sets to meet present and future challenges.
In response to skills shortages, the survey noted that many businesses are working hard to reskill human capital from other industries.
It said 62% of Singapore IT decision-makers have stated that they reskill workers from similar industries, while 42% are trying to bolster their workforce with recruits from unrelated sectors.
With recent layoffs and furlough schemes driving workers to seek opportunities to level up their skills or careers, the survey highlighted that tech companies that offer training and development opportunities could be better positioned to attract talent.
Yee May Leong, managing director, Equinix South Asia, said as countries such as Singapore move closer to a digital economy, the need for tech talent to help drive, maintain, and progress digitalisation as well as digital transformation is crucial.
"Companies need to be able to retain the top talent that they have, while putting initiatives in place to attract new ones.
"Besides talent development efforts, Equinix is also collaborating with SkillsFuture and Workforce Singapore to attract mid-careerists under the SGUnited programme," she said.
She added that with the support of the local authorities, Equinix successfully onboarded close to 20 trainees across various functions across its Singapore operations in 2021, creating a future-ready and technology-first workforce.
According to the survey, the most common sources of reskilled workers are administration and business support (40%), manufacturing (23%), finance and insurance (22%) and those returning to work after a period of absence (21%).
These reskilled workers tend to help businesses bridge the tech skills gaps by working as IT technicians (46%), cloud computing (45%) and data analysis roles (30%), it said.
There is a relatively prominent tech skill gap for cloud computing specialists (39%), followed by professionals in data analysis (31%), those with AI/machine learning aptitude (26%), and in data protection specialists (26%), it added.
The survey also noted that businesses anticipate the biggest tech skills gap will lie in AI/machine learning (39%) in 2025, followed by data analysis (31%) and data protection (25%).
Additionally, Singaporean IT leaders consider retention of current talent (51%), the changing workforce expectations around ways of working (45%) and the pay and compensation packages for employees (41%) the top three biggest skill challenges their businesses face, it added.