Partnerships
NUS partners with Schmidt Futures to accelerate postdoctoral research for artificial intelligence in STEM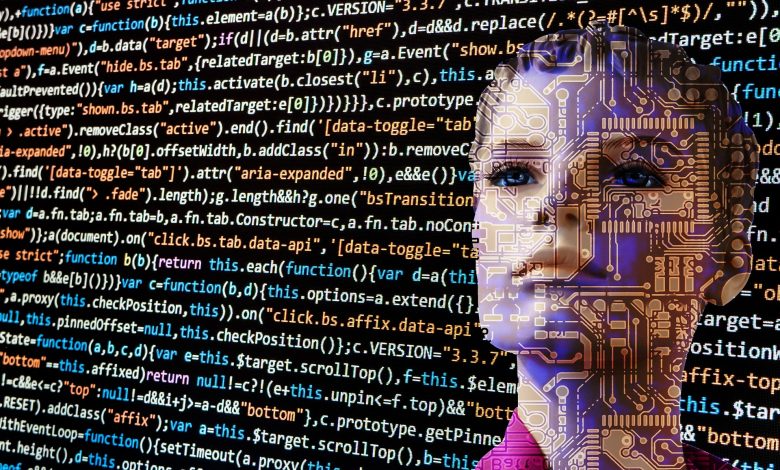 NUS is one of nine leading universities selected to join the Eric and Wendy Schmidt AI in Science Postdoctoral Fellowship, a programme of Schmidt Futures. Launched on 26 October 2022, this Fellowship aims to enhance discoveries in science, technology, engineering, and mathematics (STEM) through innovative artificial intelligence (AI) technologies.
Schmidt Futures is a philanthropic initiative founded by Eric and Wendy Schmidt that helps to bring together networks of talented people to prove their ideas and solve pressing issues in science and society.
The Fellowship seeks to support postdoctoral talents in their research who are incorporating AI techniques into the natural sciences, engineering, and mathematical science. It will also provide access to AI tools and training to the experts at the forefront of scientific innovation.
"AI is already revolutionary – but it is not yet as accessible, equitable or interdisciplinary as it needs to be. By supporting postdoctoral candidates around the world in the fields beyond computer science, we hope to create a community that can develop and improve this technology and discover novel ways to apply it in solving some of the world's most pressing problems," said Wendy Schmidt, Co-founder of Schmidt Futures and President of The Schmidt Family Foundation.
Schmidt Futures selected nine universities from the United States, Canada, the United Kingdom, and Singapore for this prestigious programme's first cohort of partners. The Fellowship programme will provide support totalling US$148 million, which will aid the research of up to 20 postdoctoral fellows from each of the nine universities each year for six years.
In Singapore, NUS and the Nanyang Technological University will jointly administer the support allocated through the Fellowship programme to a maximum of 110 postdoctoral fellowship positions over six years.
"NUS appreciates Schmidt Futures' vision in attracting and empowering top postdoctoral talents to leverage NUS AI expertise and capabilities to further excel in their scientific research. NUS is a comprehensive university with excellent research in many scientific disciplines and we are fully committed to bringing out the best in the enrolled postdoctoral fellows," said Professor Chen Tsuhan, NUS Deputy President (Research and Technology).
Read more about the Eric and Wendy Schmidt AI in Science Postdoctoral Fellowship here.
Article source: NUS News