Society & Sustainability
How Hong Kong can boost its English-speaking talent
The government could set up a talent forecast committee to propose tailored English courses, encourage language professionals to update workers' English skills and connect Hong Kong universities to mainland ones to boost proficiency there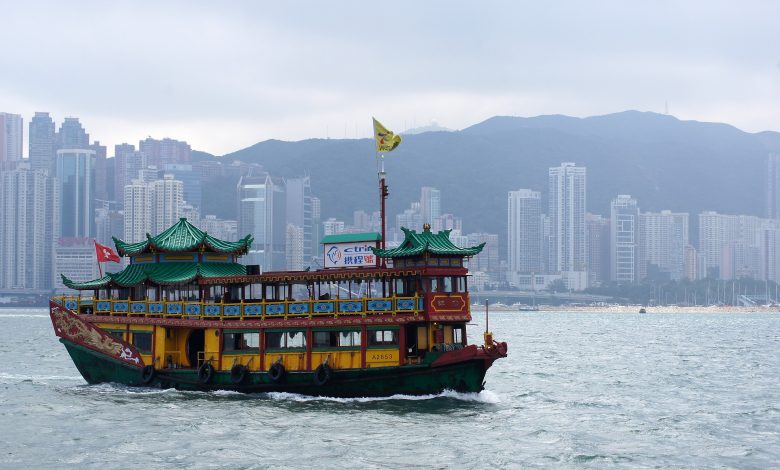 Declining standards of English proficiency among university graduates is a common complaint by employers in Hong Kong. This is not groundless as the local senior secondary school curriculum mainly addresses academic English, which may have neglected the ability to communicate in daily life and at work.
As more young people go on to pursue tertiary education, the government should collaborate more with tertiary education providers and related sectors to counter this limitation.
First, a talent forecast committee should be established to update and coordinate local education policies. In Chief Executive John Lee Ka-chiu's maiden policy address, initiatives to attract talent were unveiled to make up for the loss of manpower in the city. Yet, as workforce shrinkage is a headache among many governments, importing foreign labour is not sustainable.
Instead, we should invest in cultivating local talent. A dedicated committee consisting of industry and language experts can offer professional forecasts about the rise of certain industries and demand for certain types of local workers. With a clearer timeline and direction, the higher education sector can introduce relevant English language courses to equip students with the communication skills relevant to their future professional development.
Meanwhile, the government could set up a platform and subsidy scheme to connect businesses to universities, enabling language professionals to enter the private sector to train local employees seeking to update their English skills.
To read more: South China Morning Post