Research
NUS receives close to S$13 million in research funding to develop smart capabilities for next-generation ports
New funding will accelerate industry adoption of smart digital twin technologies for ports and harness artificial intelligence for maritime applications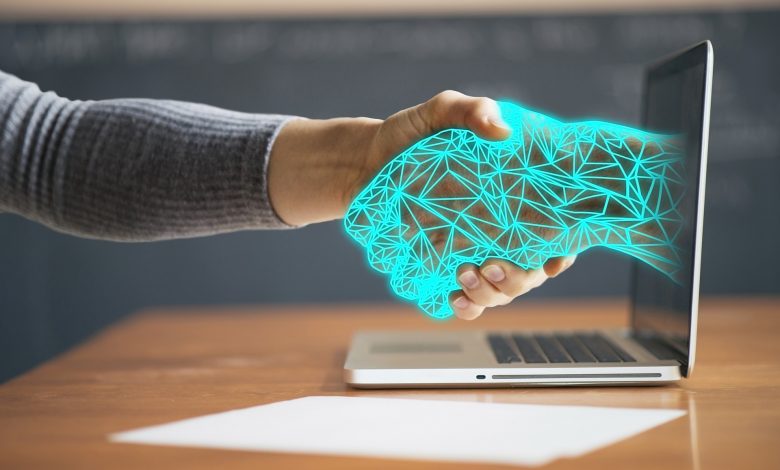 Researchers from the National University of Singapore (NUS) have been awarded research funding totalling close to S$13 million to develop cutting-edge technologies and systems to boost maritime operations in Singapore. These initiatives were announced at the Singapore Maritime Institute (SMI) Forum 2022 on 11 October 2022.
The Centre of Excellence in Modelling and Simulation for Next Generation Ports (C4NGP), which is part of NUS College of Design and Engineering (NUS CDE), will receive S$10 million in funding over five years from SMI to embark on Phase 2 of its research goals of developing advanced modelling, simulation and optimisation capabilities for next generation ports and maritime systems. Its key priority will be to translate the Centre's advanced digital twinning technologies for adoption by local port and maritime related industries.
C4NGP was first established in 2018 by NUS and SMI. The first phase involved an investment of S$18 million for the Centre to conduct research in four key areas: Next Generation Virtual Port Platform; Next Generation Sea-Port Interface Systems; Next Generation Port Systems; and Next Generation Port-Land Interface Systems.
To mark the continuation of the successful partnership between NUS and SMI, an agreement was signed by Professor Chan Eng Soon, Director of Research Administration at the NUS Office of the Deputy President (Research and Technology), and Mr Tan Cheng Peng, Executive Director of SMI, at the SMI Forum 2022. The signing ceremony was witnessed by Senior Minister of State for Transport and Finance Mr Chee Hong Tat.
In the next five years, C4NGP aims to deepen its research capabilities and translate its smart digital twinning technologies developed in Phase 1 for industry adoption. Some of the Centre's upcoming R&D projects will include the development of the digital twin for Tuas Mega Port, advanced port operation planning systems for PSA and Jurong Port, performance analysis of future automation systems for PSA and Jurong Port, and digital twin for haulier service in Singapore.
The Centre will also establish stronger alliances and collaborations with the industry to expand its domain expertise and raise the global stature of its work. In addition, the Centre aims to grow its pool of research and development talent and nurture future practitioners with knowledge in modelling, simulation, optimisation and analytics for next generation ports. C4NGP will also organise international conferences and symposiums in port and maritime research to promote a robust exchange of ideas in the field.
To read more : NUS News