Spinoff
CCU College of Kinesiology and Health – Overview of Sport Training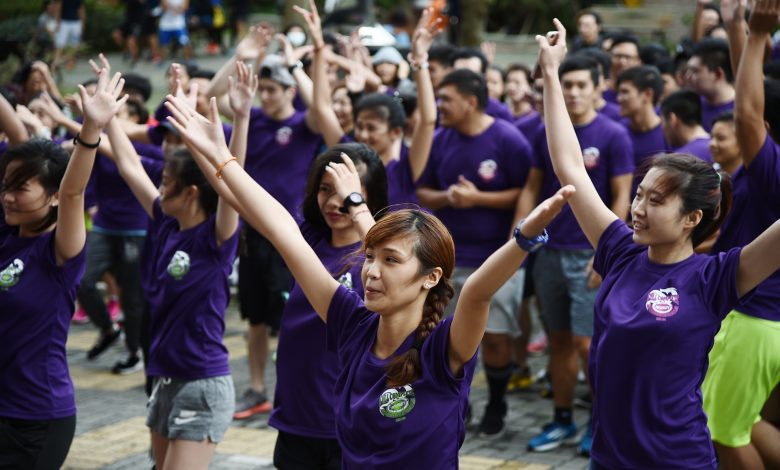 The College of Kinesiology and Health (hereinafter referred to as CKH) inherited the traditional culture and spirit of Chinese Culture University (PCCU) for about six decades. CKH, one of the leading sports institutions in Taiwan, is committed to cultivating sports talents and high-level competitive sports and owns the foresight to demonstrate the spirit of the sustainable development of the Asian and Olympic Games. CKH develops the largest ranges of sports teams, such as basketball, volleyball, baseball, soccer, rugby, korfball, tennis, soft tennis, Pétanque, badminton, table tennis, golf, bowling, wooden ball, gymnastics, rhythmic gymnastics, track and field, swimming, western rowing, dragon boat, archery, judo, wrestling, taekwondo, karate, boxing, Sanshou, pushing hands, Chinese martial arts (Wushu), Tai-Chi, dragon and lion dancing, fencing, jiu-jitsu, bodybuilder, qigong, mix martial art, etc. CKH awards scholarships and fee exemptions for elite athletes and representatives of Taiwan.
Up till the present moment, CKH has trained the athletes not only to win hundreds of medals for Taiwan in international competitions but also to honor numerous trophies in national games.
The specialty of training plan brings together the different specific sports and academic programs arranged by all aspects of departments of Physical Education (from bachelor degrees to postgraduate Ph.D. level), Combat Sports and Chinese Martial Arts, and Exercise and Health Promotion. Our staffs and teachers are experts in their fields at the forefront of training trends. Meanwhile, the full-time teachers and invited coaches are responsible for coaching and managing.
For enhancing sports performance, CKH integrates all the resources of different scientific laboratories such as sports physiology, sports biomechanics, sports performance, sports psychology, athletic trainer, recovery, and rehabilitation to support the sports teams in various training fields: tactics and skill drills, strength training and physical conditioning, consultation, nutritional assessment, and athletic recovery, as well as rehabilitation, etc.
Under such aggressive challenge and pressure of recruiting athletes from sports-related departments in domestic universities, the College of Kinesiology and Health still insists a belief on the underlying goal of education: adopting the science-based and efficient training methods, monitoring the holistic status of athletes, reducing the risk of injury and improving performance, returning the health to athletes, and finally contributing and developing more superior coaches and athletes to Taiwan.