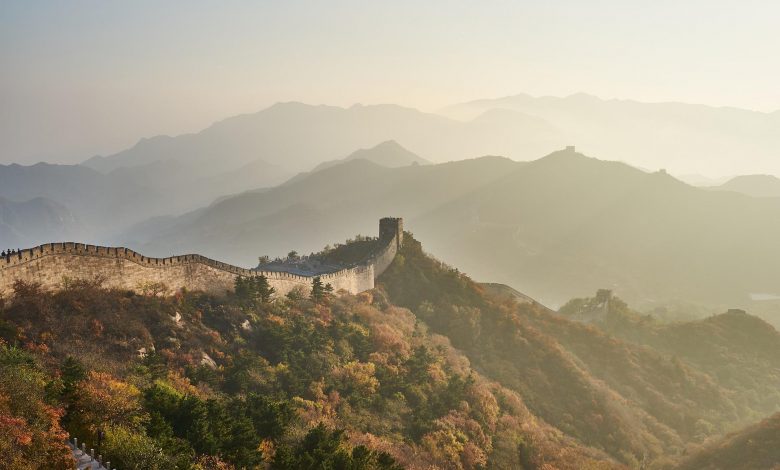 BEIJING (BLOOMBERG) – China will allow foreign students to enter the country for the first time in more than two years, easing restrictions imposed after the outbreak of Covid-19.
Foreign nationals holding a valid Chinese residence permit for study or an Apec business travel card will be allowed to enter China starting Wednesday (Aug 24), the nation's US embassy said in a statement posted on WeChat late Tuesday.
Similar statements were made by China's embassies in Japan and India.
Allowing international students to return doesn't mean China has relaxed its strict Covid-19 control measures, or that the government has abandoned its dynamic zero-Covid policy, the state-run Global Times reported.
Mr Lu Hongzhou, head of the Third People's Hospital of Shenzhen, said further shortening the quarantine period for inbound travellers in the short term is unlikely, the report added.
China still has the world's toughest entry requirements, even after easing rules in June.
Arriving travellers need to spend seven days in a quarantine facility and then monitor their health at home for a further three days. Flights to the country are also limited.