Learning
NTU Singapore launches S$45 million center for innovative robotics technologies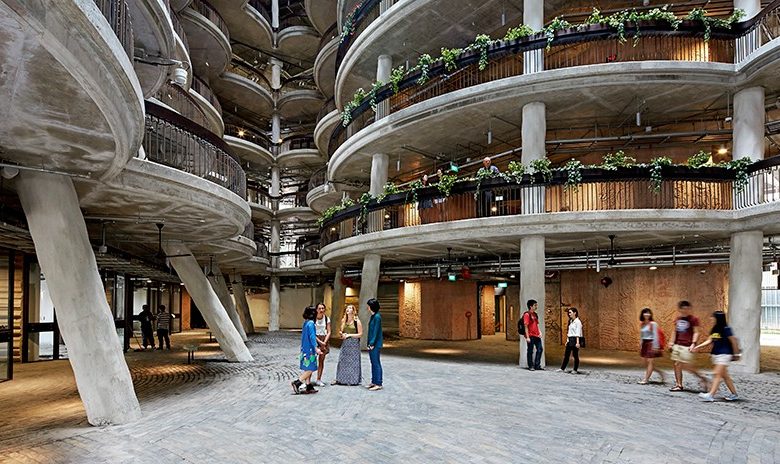 Nanyang Technological University, Singapore (NTU Singapore) today launched the Centre for Advanced Robotics Technology Innovation (CARTIN) to develop affordable, safe, and user-friendly robotics technologies that will reinvigorate and reimagine various sectors in Singapore.
Researchers at the S$45 million research centre, led by NTU Singapore, will develop collaborative and human-centric robotics and autonomous system technologies, which will be applied in the areas of logistics, manufacturing, and eldercare. This is in line with Singapore's Research, Innovation, and Enterprise 2025 plans, in which robotics is one of the national priorities.
CARTIN will see NTU scientists working closely with robotics research entities at the National University of Singapore (NUS) and the Agency for Science, Technology and Research (A*STAR).
The research centre, located on the NTU Smart Campus, was launched today by Dr Tan See Leng, Minister for Manpower and Second Minister for Trade and Industry.
To read more : Eurekalert