Partnerships
Google Partners With Indonesian Academy To Boost Tech Talent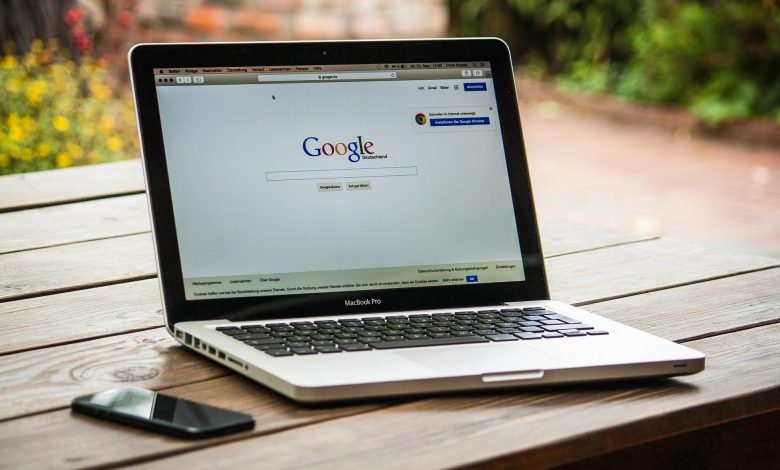 Google recently partnered with Bangkit, an academy that provides training and resources to develop the technical talent of Indonesian technology companies and startups. Bangkit has facilitated a multi-stakeholder collaboration between Google, government, industry, and universities across Indonesia.
Over 3,000 students have graduated from Bangkit, which provides nearly 15,000 courses and specializations. Last year, the President of Indonesia and the Ministry of Education and Culture, Research, and Technology recognized Bangkit's impact on the country's digital transformation.
Meanwhile, Google is known for partnering with industry, governments, universities, and employers to help meet the skill demands. This includes the State of Ohio and the University of Minnesota-Rochester.
High demand for more digital skills
The digital transformation of Indonesia's economy is leading the way in Southeast Asia. The Google's e-Conomy report forecasted the country's 2030 gross merchandise value (GMV) forecasted to be twice that of Southeast Asia today.
However, this growth means the demand for more qualified IT graduates and employees with digital skills will be immense. According to the World Bank, Indonesia will need nine million people with digital skills by 2030. The lack of technical talent emphasizes the need for investment in a reliable skills pipeline which Google and Bangkit's partnership aims to address.
To read more: CDO Trends