Learning
Top 7 Universities Offering Blockchain & Digital Currency Degrees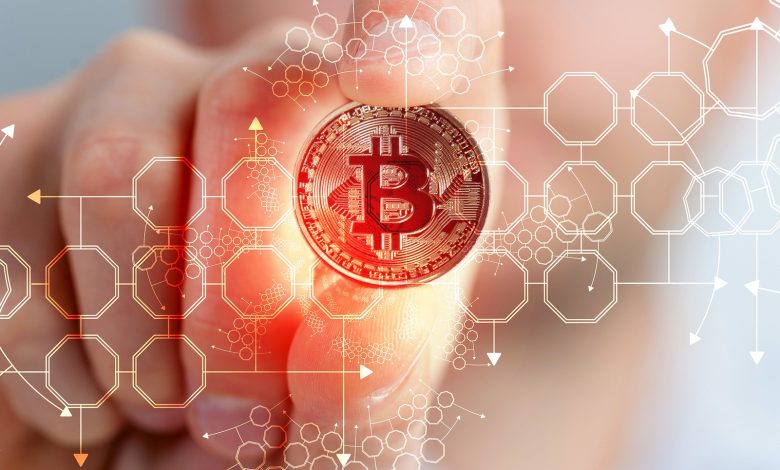 Since the 2017 explosion of blockchain, many saw it as the next step in the financial evolution. People and even governments use crypto to buy goods and services. By 2022 crypto boomed into a multi-billion business. Fintech companies work on products for healthcare units, corporate outfits, and financial organizations.
The subject of crypto became so popular that universities developed courses around it. Many institutions provide programs and conduct research on fintech and crypto. With their help, students can learn everything about the inner workings of cryptocurrency. There are several prestigious institutions students can pick from. Each has a unique program and staff.
National University of Singapore
The NUS is one of Asia's best higher education schools. The university boasts high academic achievements, various areas of study, and advanced research. The National University of Singapore is a popular destination for cryptocurrency education.
The NUS has a vigorous research community that focuses on blockchain. It's involved in entrepreneurship and research activities. The FinTech certificate program takes two months to complete. Upon finishing the course, you get a professional certificate and a traineeship. The courses tackle a variety of fintech aspects:
Banking and enterprise application
Innovation in financial services
Distributed ledgers
Payments
The National University of Singapore also runs a financial tech lab. Its goal is the development of a virtual banking ecosystem within NUS. The lab also conducts studies on FinTech use in different industries. The university holds yearly seminars on blockchain technology.
To read more : Blockster