Leadership
APU professor appointed as UNESCO Chair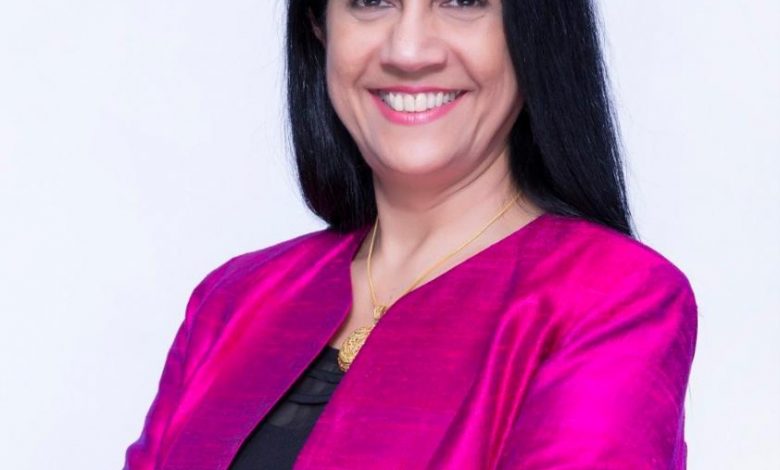 PETALING JAYA: Professor Dr. Abtar Darshan Singh of the Asia Pacific University of Technology & Innovation (APU) has been appointed to the prestigious position of the UNESCO Chair on Harnessing Innovations in Technology to Support Teachers & Quality Learning.
Abtar, who is currently Professor of Innovative Digital Learning & Director of the Digital Learning Hub at APU, thus becomes the first academic in a Malaysian private university to be appointed to such a position for a four-year term.
As the UNESCO Chair, Abtar will drive research, training and knowledge-sharing initiatives on harnessing innovations in technology to support teachers and quality in teaching and learning in Malaysia as well as developing economies in Asia, Africa and other parts of the world. This also includes equipping teachers and professionals in education with state-of-the-art knowledge and tools to enhance hybrid learning, which has become increasingly important in the post-pandemic learning context.
APU CEO, Datuk Parmjit Singh said, "We are honoured and delighted with Prof. Dr. Abtar's appointment to the UNESCO Chair.
"It is a tremendous recognition of the ability not only of APU by a premier UN agency but also of our tertiary institutions to promote technological innovations that could strengthen the quality of our teaching profession, be it in the public or private sectors".
To read more : The Sun Daily