Learning
New metacampus for SEGI University & Colleges
SEGi University & Colleges, one of the education providers in Malaysia with over 18,000 students across five campuses, has unveiled the country's first campus in the metaverse – SEGi MetaCampus.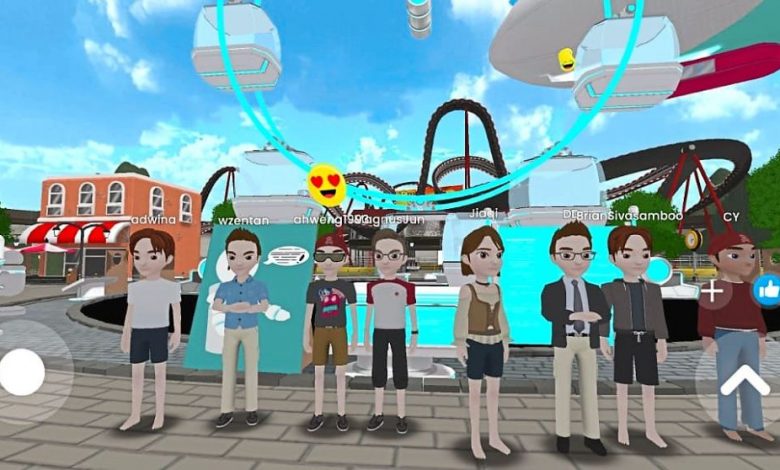 It is SEGi's latest leap into the Fifth Industrial Revolution (IR5.0), introducing an immersive 3D, virtual learning experience to transform Malaysia's online and hybrid education landscape completely.
"SEGi is the first university in Malaysia to launch such a unique campus, which will radically change the way students learn, interact and connect," said SEGi University & Colleges group managing director Tan Sri Clement Hii at the virtual launching event recently.
Hii added that SEGi MetaCampus – the group's sixth campus – will revolutionise the learning experience, with its self-sustainable ecosystem in the metaverse and specialised applications for learning and teaching.
"Students can attend lectures, social and community engagement events, and meet potential employers seamlessly anytime, anywhere," he said in a press release on July 1.
The SEGi MetaCampus is accessible to all students. It has integrated links between multiple 3D universes like 100 lecture halls, 300 lecture rooms, 30 meeting rooms, six libraries, 50 retail shops, 30 student hangouts and six concert halls.
According to Magnus Games Studio, the developer and technology partner for the SEGi MetaCampus, users need to download the SoCrwd application available on both Google PlayStore and Apple App Store.
To read more & Photo Credit : The Star