Research
Lifetime award for world-class data science expert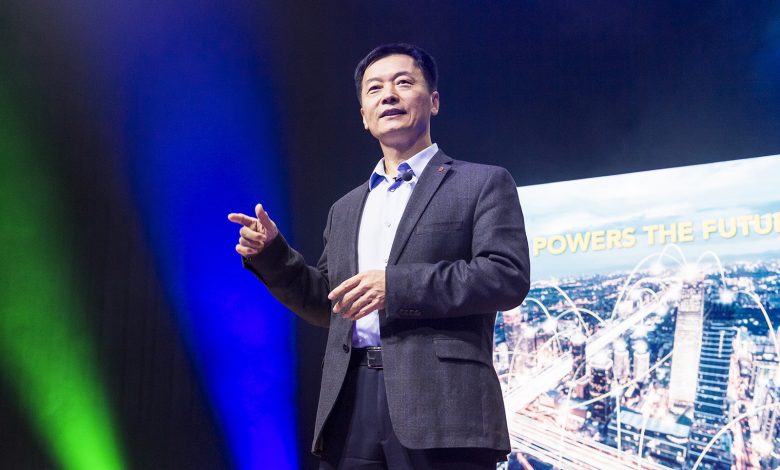 Professor Joe Qin Sizhao, Dean and Chair Professor of the School of Data Science and Director of the Hong Kong Institute of Data Science, has become the first scholar educated in mainland China to receive the 2022 CAST Computing in Chemical Engineering Award.
The award, which is presented by the American Institute of Chemical Engineers (AIChE), recognises his "outstanding contributions in the application of computing and systems technology to chemical engineering".
He has been selected for his pioneering use of data analytics and AI for process engineering applications and fault diagnosis and for his efforts to unify industrial model predictive control practices used by industries worldwide.
"I am truly humbled to win this award," said Professor Qin, whose research interests include data analytics, machine learning, process monitoring, fault diagnosis, model predictive control, system identification, smart manufacturing, and predictive maintenance. "It's a lifetime honour for a researcher working in the domain of computing to chemical engineering."
The award also reflects the high status of research at CityU, Professor Qin added.
"Parallel to computing in engineering, CityU has made strategic moves on data science for applications in engineering and science fields. The award speaks volumes about CityU's vision in developing these areas and attracting talent from around the world," he said.
Professor Qin obtained his BS and MS degrees in process control and automatic control in 1984 and 1987 from Tsinghua University, Beijing and then proceeded to the University of Maryland, US, to complete his PhD in chemical engineering and process control.
He was previously the Fluor Professor of Process Engineering at the Viterbi School of Engineering, University of Southern California, with joint appointments in chemical engineering and electrical engineering, and he is Fellow of the US National Academy of Inventors, International Federation of Automatic Control, AIChE, and Institute of Electrical and Electronics Engineers.