Partnerships
UTM Architecture Programme Collaborate Design Studio Programme with School of Architecture (VSPARC), Vellore Institute of Technology (VIT), India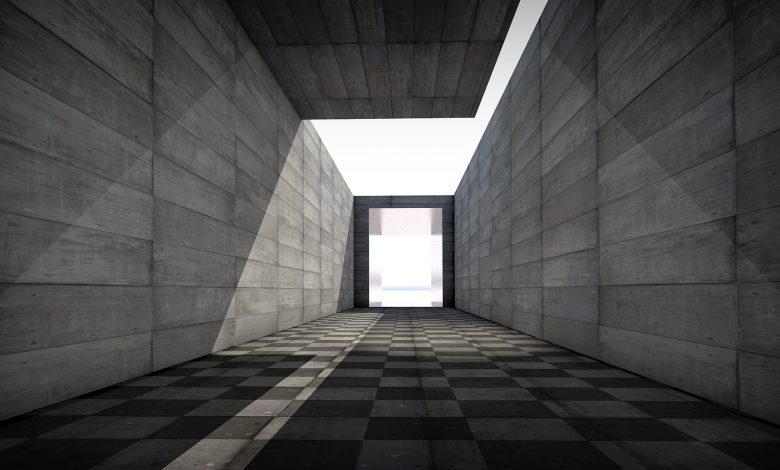 The collaborative design has always been a part of the architectural design process. In the past, it has required the actual presence of those participating in the design process, but this is no longer necessary nowadays. Thanks to the advancement of technology,  digital files can now be sent over the web at high speed and with ease, most institutions use databases, digital design, and the Internet to carry out collaborative work. Other than that, collaborative design studios are widely conducted via the immersive, intuitive in-person collaborative experience apps on an online whiteboard with many possibilities for real-time or asynchronous collaborations, such as Miro and Google Classroom.
Via the "Borderless Learning" approach inspired by New Academia Learning Innovation (NALI) promoted by UTM, the UTM Architecture Programme and School of Architecture (VSPARC), Vellore Institute of Technology (VIT), India has collaborated and worked together beyond the borders via virtual communication and design platform for a community design & planning project entitled "Aikyakula: Replotting Community and a Public Spaces" from 24th March 2022 to 9th April 2022.
The collaborative design studio's goal is to create an architectural community plan based on strategic planning for the presently underutilised wide stretches of land in Vellore west of the Fort and the market-based core. In terms of place-making and community building design aspects, the residential community development should incorporate a sound understanding of social, cultural, environmental, and economic elements in relation to its chosen sites. The planning and architecture will demonstrate considerable biodiversity-positive value for the natural environment and will be explicitly included in the architectural development to enhance flora and fauna sustainability.
The students from UTM and VIT have worked together and contributed ideas that emerge from the typical format of plots in incremental developments on the outskirts of Vellore's built-up region. Encroachment is the current development approach. To boost density, students were experimenting with new ways to use the land. Based on equal property usage, the team suggested creating considerably greater actual value, which might reshape the future landscape
To read more: UTM