Learning
Producing career-ready graduates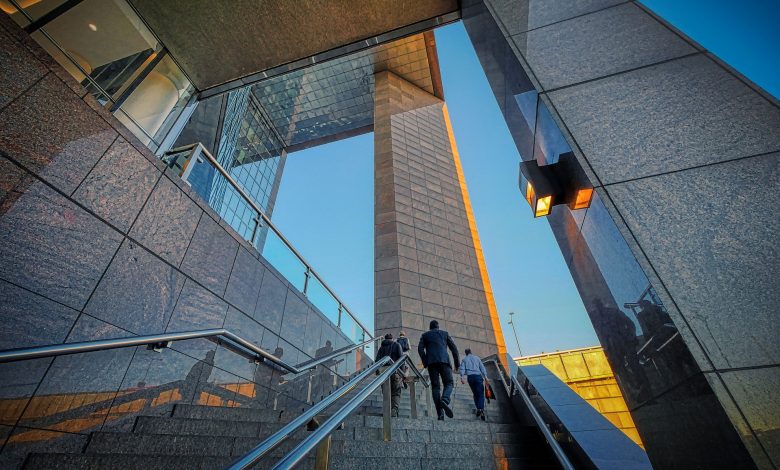 THE modern world evolves, so rapidly that the things taught in higher education institutions today may be obsolete in as little as just a few weeks or months from now.
Therefore, it is important for universities to have curricula that are informed by the latest developments across various industries, so graduates are equipped with the skills and knowledge needed to hit the ground running in tomorrow's workplace.
This is the focus of UOW Malaysia KDU, which is part of the University of Wollongong (UOW) Australia's vast global network.
Through its internationally-recognised programmes across various disciplines, students receive high-quality and industry-relevant education that sets them on the path towards becoming future global leaders.
In the northern region, many of these programmes are delivered in the futuristic new 4-hectare (10-acre) UOW Malaysia KDU Penang University College campus in Batu Kawan.
Ranging from foundation to postgraduate levels, these include 1+3, 2+2 and 3+1 models that offer the flexibility of completing the entire programme or part of it in Malaysia, and the rest in Australia.
UOW vice chancellor Prof Patricia M Davidson said the new campus' location within the Batu Kawan Industrial Park where over 30 multinational corporations are located opens the door for research and collaborations with industry players.
"We've already begun working with various semiconductor and hi-tech companies on projects in emerging technologies and IR 4.0-related fields.
"We envisage this campus becoming a focal point of teaching, research and knowledge transfer. This will significantly improve graduate employability and elevate Penang's human capital," she elaborated.
To read more : The Star