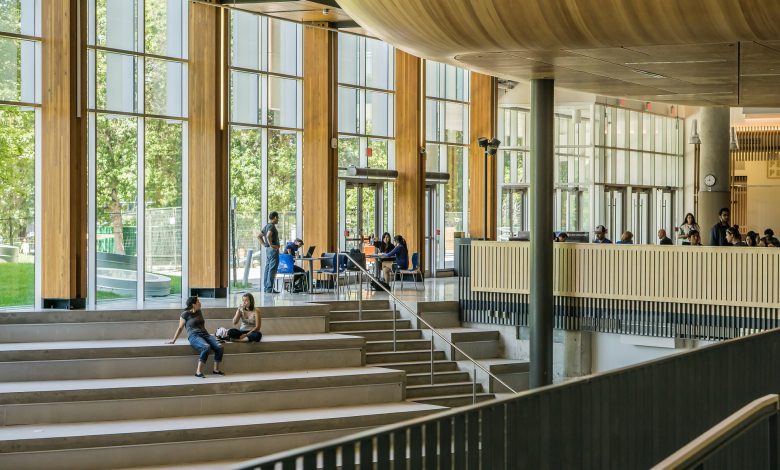 That knowledge is power is no longer disputable. Just look at the world economy, which is increasingly knowledge-driven.
Businesses that wield powerful knowledge assets are more prosperous. Knowledge about market, technology, customer, competition and business trends makes such companies stand out from the competition.
This explains why businesses worldwide invest significantly in strengthening knowledge assets. In the developed economies, the budgetary provision for the acquisition of knowledge assets is substantial.
Such knowledge assets include robust facilities for research and development, the recruitment and retention of knowledge-rich talent and a vibrant ecosystem for knowledge management.
Innovation is naturally the ultimate destiny for such knowledge-intensive companies. Knowledge is also the de-facto business of universities.
In fact, knowledge is the currency of truly great universities. It is how universities are assessed in terms of the equivalent business ROI (return on investment).
To read more: New Straits Times