Learning
Chinese language gaining popularity worldwide, says envoy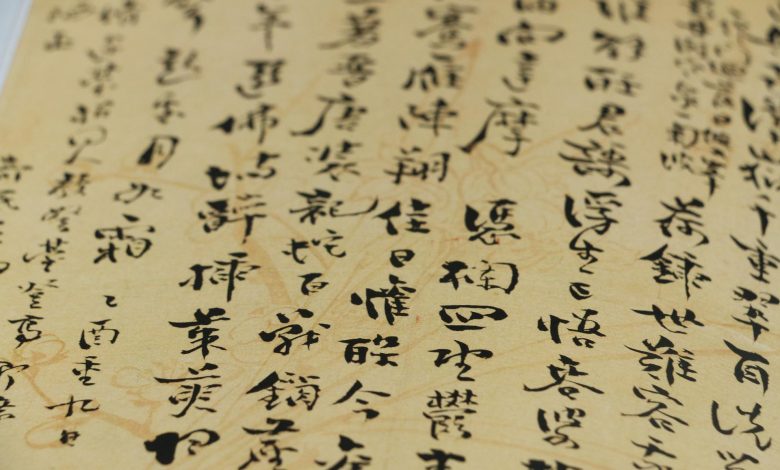 KUALA LUMPUR: The demand for learning the Chinese language is growing stronger while at the same time, talents proficient in the language are becoming increasingly popular.
China ambassador to Malaysia, Ouyang Yujing, said Chinese language education remains an important part of international exchanges and cooperation as well as public language products provided by China to the world.
He said to date, more than 180 countries and regions have established Chinese language education structures.
"Of these, 76 countries have incorporated the Chinese language into their national education systems, offering courses in primary and secondary schools as well as universities.
"They have also encouraged enterprises and social organisations to get involved in Chinese language education," he said at the launch of the 'Chinese Bridge Club in Kuala Lumpur' at the China Cultural Centre at Menara Bangkok Bank, Berjaya Central Park in Jalan Ampang recently.
Present were China-Asean Business Association (CABA) president Tan Sri Lim Gait Tong and Chinese Bridge Club Kuala Lumpur chairman Tai Hsiao Hua.
To read more : New Straits Times