Partnerships
NUS Computing Joins Forces with TZ APAC to Develop Singapore's Next Generation of Tech Innovators
Asia-based blockchain adoption entity TZ APAC will be spearheading the blockchain curriculum at new Centre for Nurturing Computing Excellence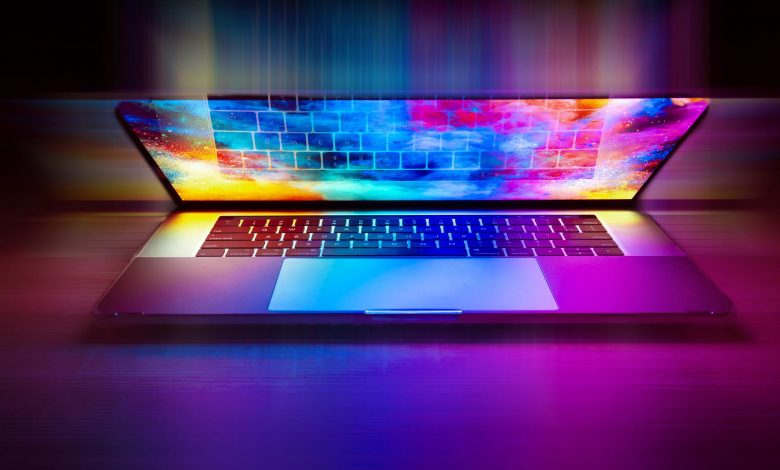 SINGAPORE, May 10, 2022 /PRNewswire/ — Today, TZ APAC, the leading Asia-based blockchain adoption entity supporting the Tezos ecosystem, announced a partnership with the National University of Singapore School of Computing (NUS Computing) to set up the Centre for Nurturing Computing Excellence. Led by Associate Professor Tan Sun Teck from NUS Computing, the new Centre will empower students to learn from real-world industry experts in fields such as blockchain technology, cloud computing, and data science.
Singapore is fast becoming a leader in blockchain technology, and the blockchain ecosystem in Singapore and around the world has seen substantial growth in recent years. To meet the growing demand, it is crucial for top schools such as NUS Computing to build a strong talent pipeline in this fast-growing field and to ensure that computing talents in the country are well-equipped to harness the potential of blockchain technology, in combination with other complementary technologies, to contribute towards Singapore's digital economy.
"Over the past few years, Singapore has established itself as a leading destination for tech enterprises in breakthrough industries. By partnering with pioneering organizations such as TZ APAC, students will have the opportunity to benefit from real-world expertise at a critical juncture of their education," said Associate Professor Tan from NUS Computing. "In establishing this Centre for Nurturing Computing Excellence, we hope to raise the bar for computing education in the country and across the region, as we nurture the next generation of tech talent."
Assoc Prof Tan is also responsible for training and coaching students participating in internationally-renowned programming contests such as the International Olympiad in Informatics (IOI), National Olympiad in Informatics (NOI), and the International Collegiate Programming Contest. In 2021, he led the Singapore IOI team to achieve the best showing in its history, winning 3 gold medals and a silver medal.
The IOI is a competition of significance, with many leading figures across the industry having participated. Notably, early architect of Tezos Arthur Breitman was an IOI contestant who represented France and secured a bronze medal. Other prominent figures in the Tezos ecosystem who have participated in the IOI include the President of France-IOI Mathias Hiron and Nomadic Labs Senior Software Engineer Mehdi Bouaziz. In addition, Ethereum co-founder Vitalik Buterin was a bronze medalist who competed for Canada.
To read more : PR Newswire