Learning
USM First University to set up a metaverse space library
Universiti Sains Malaysia (USM) became the first university in Malaysia to introduce a Metaverse Space Library located at its Advanced Medical and Dental Institute (IPPT) Bertam campus that offers a variety of digital environments connected to the virtual world without computers.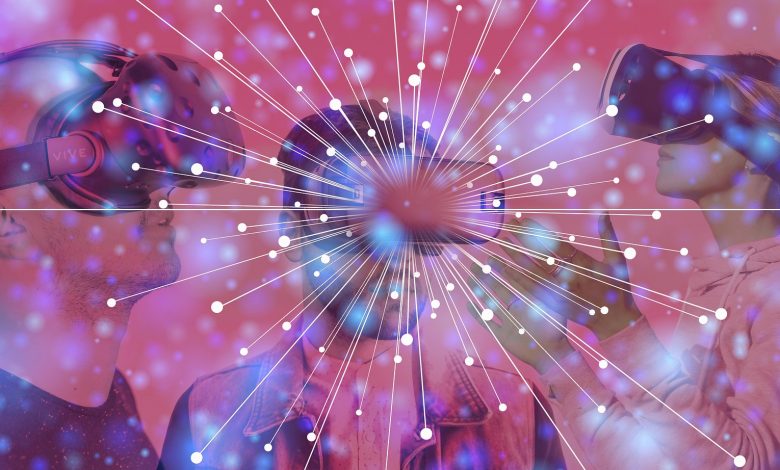 USM Vice-Chancellor, Professor Dato' Dr. Faisal Rafiq Mahamd Adikan said it has introduced the metaverse concept of virtual reality (VR) to the university's community because VR was making inroads in the mainstream of technology and had vast potential.
"In terms of education, metaverse can be a learning and teaching platform that integrates all information and entertainment in the three-dimensional virtual world and USM is coming to grips with technological advances in the education revolution of the new millennium.
"To enter the metaverse world, everyone needs a specialised device like a VR (head-set) set and currently the IPPT library in collaboration with the information technology division has developed an online internal system called 'VR Discovery' which is a 3D Data Management System.
To read more : USM