Policy & Economy
Should universities embrace NFTs?
Non-fungible tokens offer US higher education the prospect of major profits, but mostly in sports and with threat of long-term losses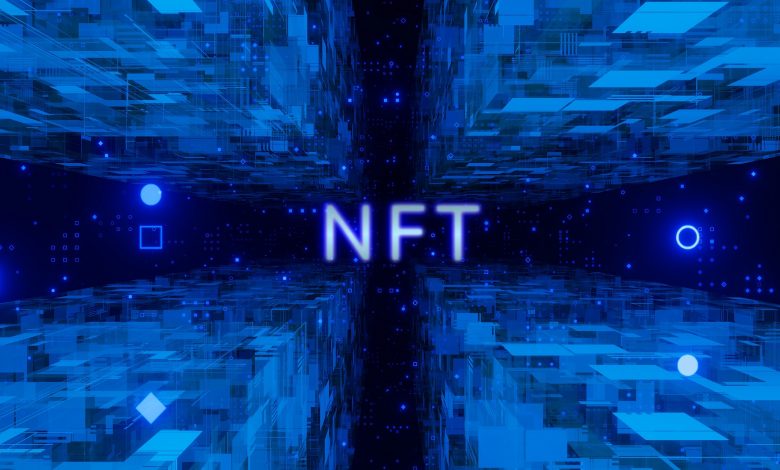 Dozens of top US universities are stepping into the speculative world of NFTs, largely in sports-related initiatives seen as carrying potentially huge payoffs alongside major financial and educational risks.
NFTs, or non-fungible tokens, are described as highly secure online files containing unique content – such as images or videos – that are priced, like rare art, based on the value that sellers and buyers understand them to represent.
In an early sign of the possible windfalls for higher education, a private marketing company with more than 50 university partners said it held in March the first major online sale of college sports NFTs, selling its entire collection of 20,000 tokens within seconds.
"The platform and its popularity will support colleges and champion both current and former student athletes for years to come," the online retailer, Recur, said after the sale, where individual NFTs were offered at prices ranging from $10 (£8) to $500. Its dozens of partner institutions include the University of California, Los Angeles and the flagship state universities of Michigan, North Carolina and Virginia.
The enthusiasm comes with substantial justification. Overall NFT sales numbers are astounding – global trading in the virtual tokens reached $17 billion last year, some 200 times the level of the previous year, according to NonFungible Corporation figures.
Yet experts are warning that NFTs appear to have limited earnings potential for higher education outside of sports, and potentially deeply counterproductive implications within it.
To read more : Times Higher Education