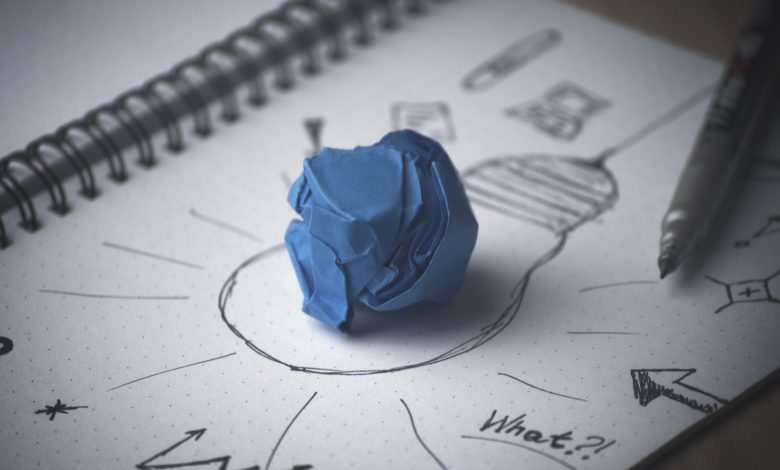 PETALING JAYA: The mismatch between what industrial sectors need and the workforce being produced by universities and colleges does not bode well for hopes of higher salaries.
Sunway University economist Prof Dr Yeah Kim Leng said companies would not mind paying higher wages as long as the incumbent was trained to do the job.
"It has been identified as the missing link in the education sector. The country has placed a lot of emphasis on tertiary education.
"The main aim has been to produce university graduates, but the education system seems to have forgotten about the needs of the industrial sector."
He said technical and vocational training needs to be enhanced to meet industry requirements, adding that the government has emphasised Technical and Vocational Education and Training (TVET) to meet industry-specific needs.
To read more : The Sun Daily