Research
Temasek Poly student comes up with material that can make viruses 'visible'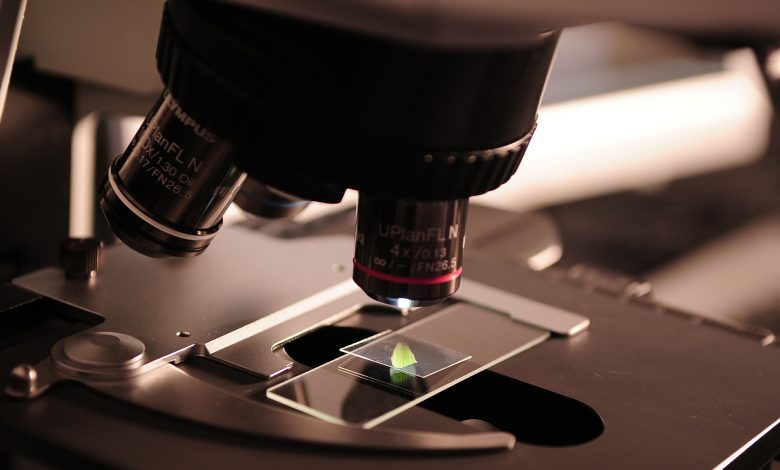 SINGAPORE – Temasek Polytechnic product and industrial design student Lukas Lee, 19, as part of his final-year project, wanted to create an item that would be useful in an era where Covid-19 is endemic.
With this in mind, he came up with a material he has called "Aegis", which is not only self-sanitising but also changes colour when it has just been touched and is contaminated.
The material is made up of multiple layers, with a thermochromic coating layer that changes a layer beneath it from dark to light purple when exposed to the heat of human contact.
The surface layer is an antiviral sheet by technology company ACLIV, which kills any microbes in the time that it takes for the colour to change back to normal.
"I was looking at interesting ways to show how hygiene can be made visual. It was mainly this question that led me to think out of the box," Mr Lee explained on Wednesday (March 30).
He plans for this material to be used on common contact areas in public transport – poles, handles and leaning panels – and intends to reach out to transportation companies such as SBS transit to commercialise his product.
To read more : The Straits Times