Policy & Economy
Budget debate: More places for adult learners on the cards, new transition programme for mid-career workers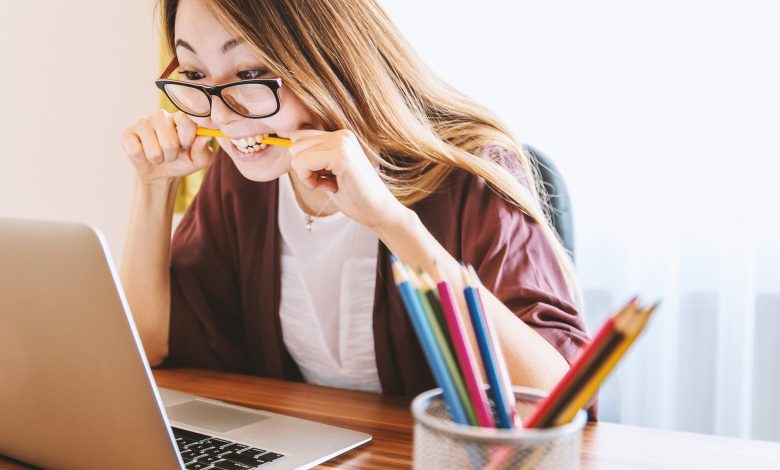 SINGAPORE – There will be more opportunities for mid-career Singaporeans to go back to school and get a degree as the Ministry of Education (MOE) studies the possibility of a higher lifetime cohort participation rate in education.
It is considering allowing more working adults to get places in government-funded degree programmes, said Education Minister Chan Chun Sing at the Budget debate in Parliament on Monday (March 7).
MOE will also launch a SkillsFuture Career Transition Programme to help Singaporeans get skills training, he added.
To read more : The Straits Times