Policy & Economy
Budget debate: 4 things to know about changes to adult education in Singapore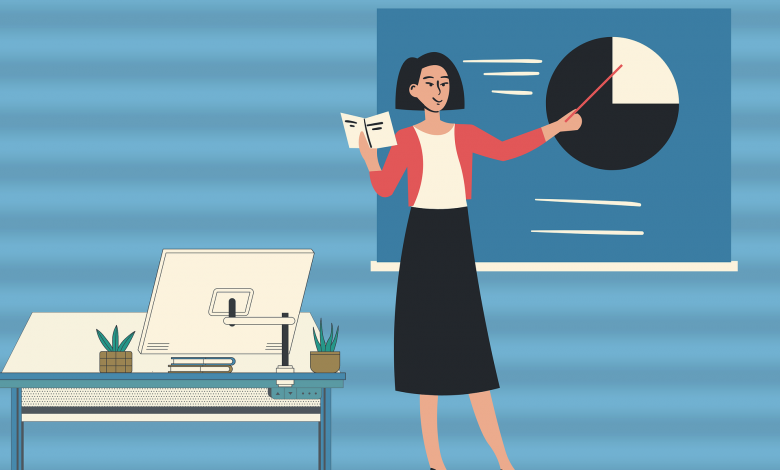 SINGAPORE – At the Budget debate on Monday (March 7), Education Minister Chan Chun Sing announced more support and investment to encourage Singaporeans to keep learning throughout their careers.
The Ministry of Education (MOE) plans to enhance opportunities to reskill and upskill through various schemes:
1. New SkillsFuture Career Transition Programme for mid-career workers
From April, Singaporeans looking to switch careers can take industry-oriented, modular training courses lasting from three to 12 months.
To read more : The Straits Times