Partnerships
ITE unveils $2.6m media training centre where students work on commercial projects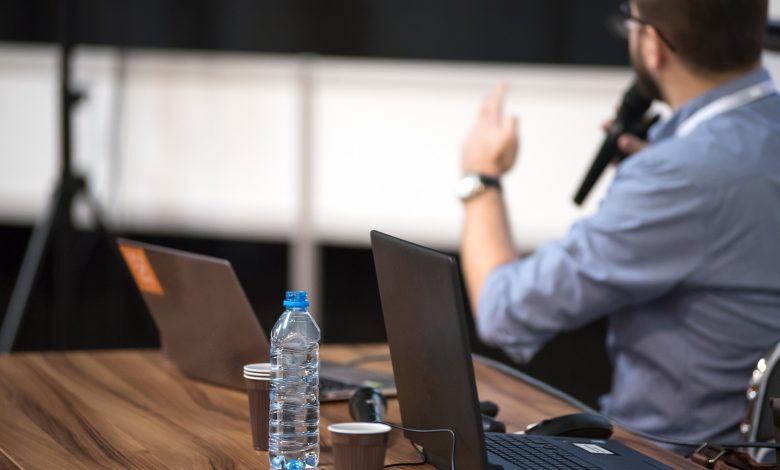 SINGAPORE – Media students at the Institute of Technical Education (ITE) can now work on actual commercial productions in a new $2.6 million facility.
The new User Experience Hub at ITE College Central in Ang Mo Kio features a production studio, interactive screens in a gallery-style hallway and workstations with the latest technology.
Some of the courses supported by the Hub include the Nitec in Digital Animation and the Higher Nitec in Visual Effects.
Media technology and content production company Cgangs International helped with the design and sponsorship of the studio, while its hardware and software were sponsored by Alibaba Cloud, Blackmagic Design Asia, Electronics and Engineering, HP Singapore and its partner Nvidia, Quantum Corporation, and SCash Global.
The seven partners inked their collaboration with a memorandum of understanding on Thursday (Feb 17).
HP, among others, has also committed to refreshing its technology at the hub over the next few years.
To read more: The Straits Times