Partnerships
Southeast Asia roundup: Startups in Vietnam attract US$1.3 billion in 2021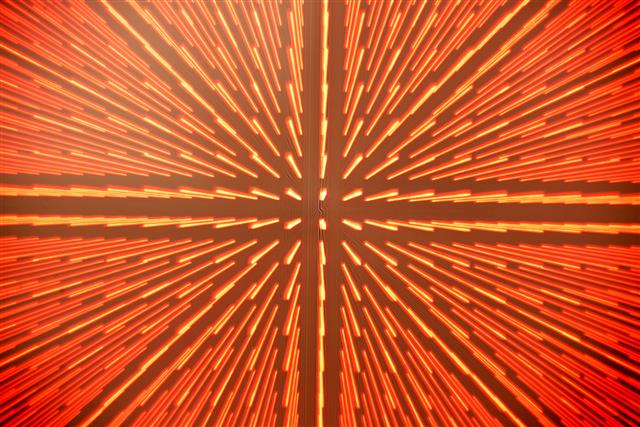 According to VNexpress, operating costs in Vietnam are among the lowest in Southeast Asia (SEA), and startups in Vietnam were able to attract large investments.
Micron is investing MYR1 million in universities
According to TechWire Asia, Micron Technology is investing MYR1 million (US$239,000) in local universities for R&D projects on semiconductor materials, smart manufacturing, and AI.
Vietnam has the second-lowest operating costs in ASEAN
According to data from the Singapore-based consultancy TMX as cited by VNexpress, the monthly minimum costs of operating businesses are the lowest in Cambodia and Vietnam, among nine countries in Asia. The monthly operating costs in Vietnam are US$79,280, while the highest of the nine countries is Singapore with US$366,561.
Read full article at Digitimes Asia
Photo credit : Digitimes