Research
Excess coffee: a bitter brew for brain health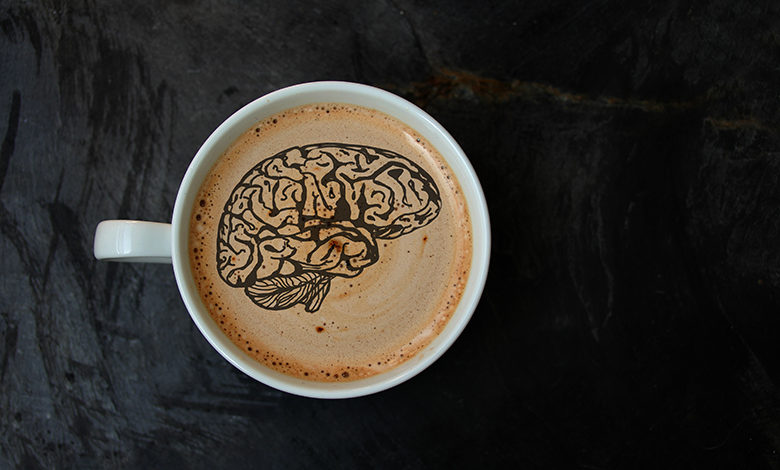 It's a favourite first-order for the day, but while a quick coffee may perk us up, new research from the University of South Australia shows that too much could be dragging us down, especially when it comes to brain health.
In the largest study of its kind, researchers have found that high coffee consumption is associated with smaller total brain volumes and an increased risk of dementia.
Conducted at UniSA's Australian Centre for Precision Health at SAHMRI and a team of international researchers*, the study assessed the effects of coffee on the brain among 17,702 UK Biobank participants (aged 37-73), finding that those who drank more than six cups of coffee a day had a 53 per cent increased risk of dementia.
Read full article at UniSA