Research
Artificial super stool to bring hope for people with chronic gut disease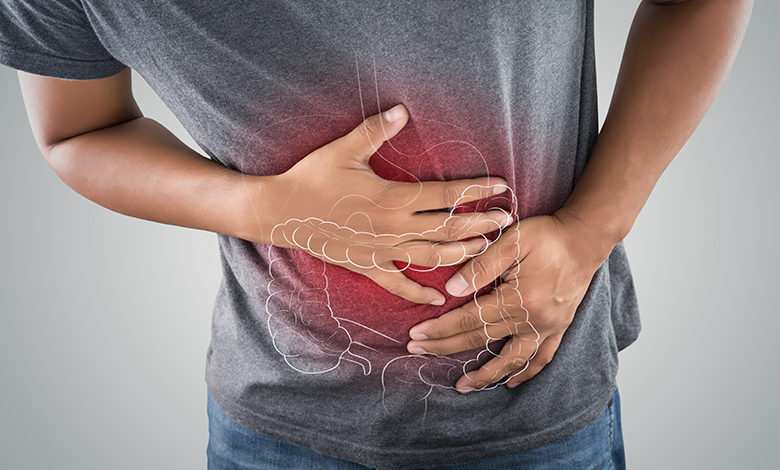 The urgent need for human stool donations to treat chronic gut infections could soon be eased with innovative research to develop artificial super stool.
The collaborative research aims to create a new generation of microbial therapies that can replace donor-derived faecal microbiota transplantation (FMT).
Technology that replicates the complex community of microbes in the human gut will be manufactured in Australia as part of the project.
Read full article at RMIT Australia