Research
Surprising revelations about the world's most popular pain reliever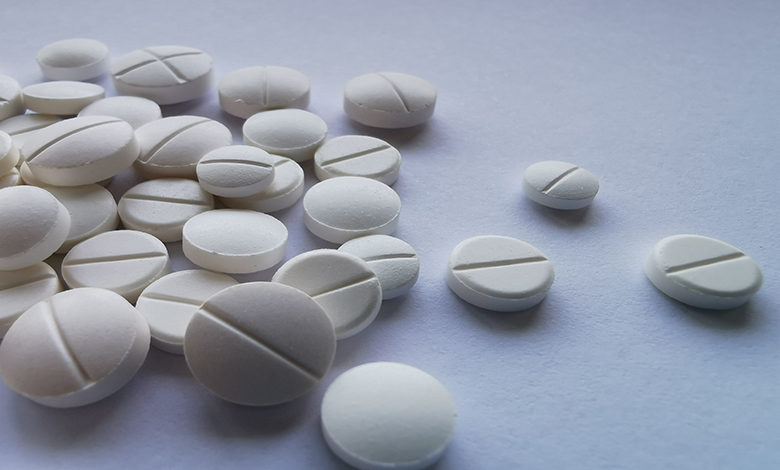 The largest review of paracetamol for pain relief, led by University of Sydney, found only four conditions where it was shown to relieve pain and confirmed paracetamol was ineffective for low back pain despite its common use.
Paracetamol is sold as a leading brand medication globally for mild-to-moderate pain relief but a wide-ranging review of existing studies led by the University of Sydney shows it is unknown how well the over-the-counter pain reliever works for the majority of conditions for which it is taken.
Most reviews to date (22 out of 36 in this systematic review) only evaluated single doses of the pain reliever, whereas it is common for consumers to take numerous doses in a course of self-treatment.
Read full article at University of Sydney