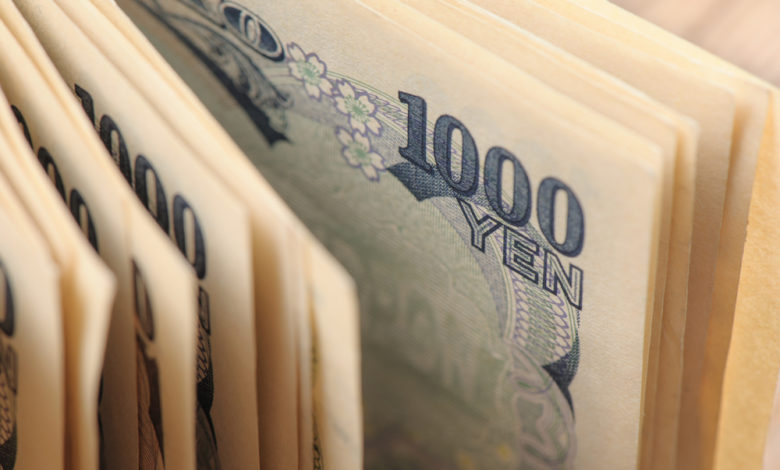 Japan is setting up a massive new fund to increase public financing for scientific research, even as the country is struggling to contain the third wave of COVID-19 infections, according to an announcement last month. The pandemic has exposed the country's lack of long-term and stable funding of research, experts said.
Referred to as the University Fund, the endowment fund is projected by the government to reach JPY10 trillion (US$95 billion) over time, which, if achieved, would make it one of the world's largest endowment funds to support science research. It is expected to start investing in 2022.
The government said the new fund under the Japan Science and Technology Agency, but professionally managed to achieve gains from the stock and bond markets, would invest in internationally competitive research and shared facilities for universities, increased R&D infrastructure for universities to scale up research, and a national innovation ecosystem.
Read full article at University World News