Policy & Economy
Singapore Education Minister on 3 areas where universities can transform themselves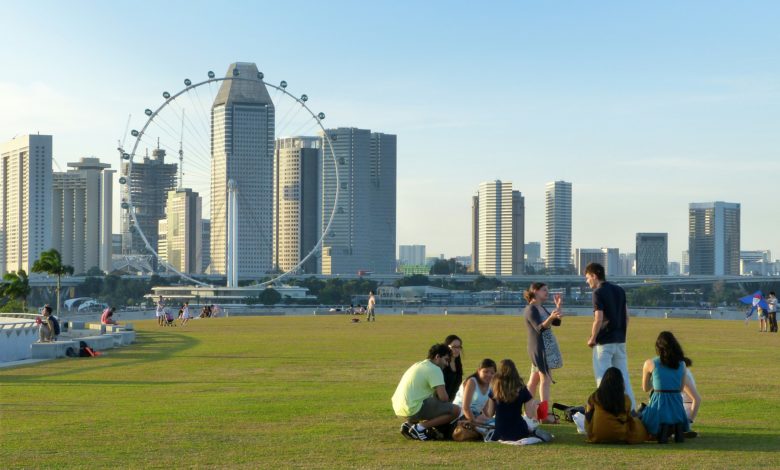 SINGAPORE – As Covid-19 pushes learning institutes to transform, universities in Singapore must disrupt themselves or be forced to do so.
Education Minister Lawrence Wong stressed this on Friday (Feb 5) as he laid out three areas in which Singapore universities can do better.
Even before Covid-19, there was talk that the university sector would be completely disrupted by technology. The pandemic has prompted more questions about such trends, and there are now further predictions in some countries that there will be so much disruption that some universities may have to close, said Mr Wong.
Read full article at The Straits Times