Research
UM receives central government's approval to establish centre for cutting-edge research in precision oncology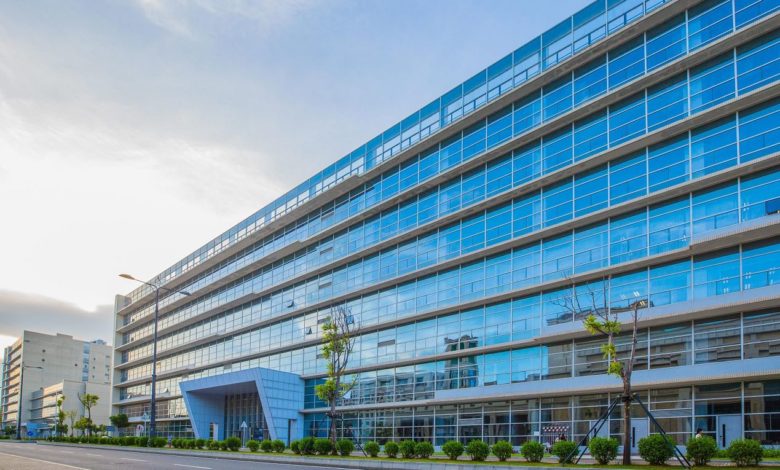 The University of Macau (UM) has officially received approval from the central government to establish a centre for cutting-edge scientific research in precision oncology. It will be the first cutting-edge scientific research centre in Hong Kong and Macao, and will focus on the prevention, occurrence, and metastasis of cancer cells, as well as drug resistance and other major issues related to common cancers in Macao. The centre will carry out cutting-edge scientific research in four areas: cancer occurrence and development, tumour microenvironment and immune regulation, cancer metastasis and mechanisms of drug resistance, as well as efficient drug development and personalised cancer medicine.
The centre will support the Macao SAR government's effort to develop the city into an international tourism and leisure centre, promote the development of general health, and provide precise diagnosis and treatment for cancer patients in Macao, the Guangdong-Hong Kong-Macao Greater Bay Area, and the rest of the country.
Precision oncology is a key research area at UM. The university has assembled a high-quality interdisciplinary team comprised of experts in different fields, including health sciences, Chinese medicine, physics, advanced materials, and engineering. The university provides long-term support and investment in terms of space, equipment, and personnel, aiming to establish a world-leading research centre for precision oncology.
The central government plans to establish 30 to 40 cutting-edge scientific research centres at universities across the country. So far, 14 such centres have been established.
Read full article at University of Macau
Photo credit: University of Macau