Research
Pioneering 'synapses' promise record-low energy use for future AI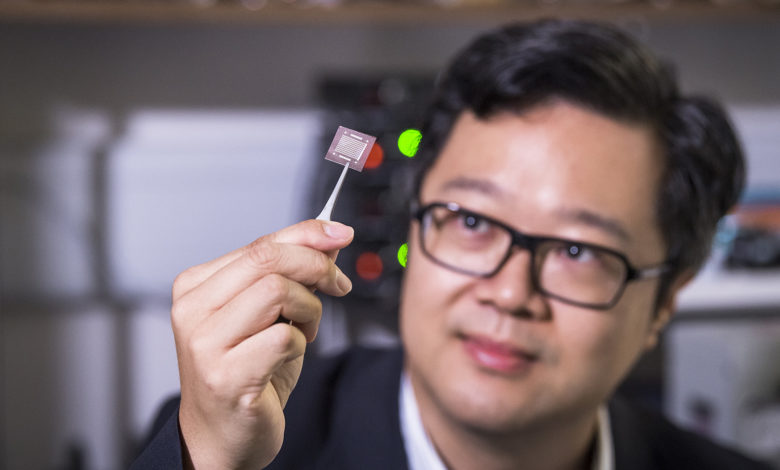 The energy consumption of a new artificial visual system developed through joint research led by City University of Hong Kong (CityU) can be reduced by over 90% per synaptic event when compared to synapses in the human brain.
The new system's low energy usage will be a boon to the next generation of artificial intelligence (AI), helping to perform data-intensive cognitive tasks as effectively as the human brain.
The findings of the research team led by Professor Johnny Ho Chung-yin, Associate Head in the Department of Materials Science and Engineering (MSE) at CityU, have been published in Science Advances titled "Artificial visual system enabled by quasi-two-dimensional electron gases in oxide superlattice nanowires".
Read full article at CityU
Photo credit: CityU