Policy & Economy
Gaming industry becomes one of UK's top employers during pandemic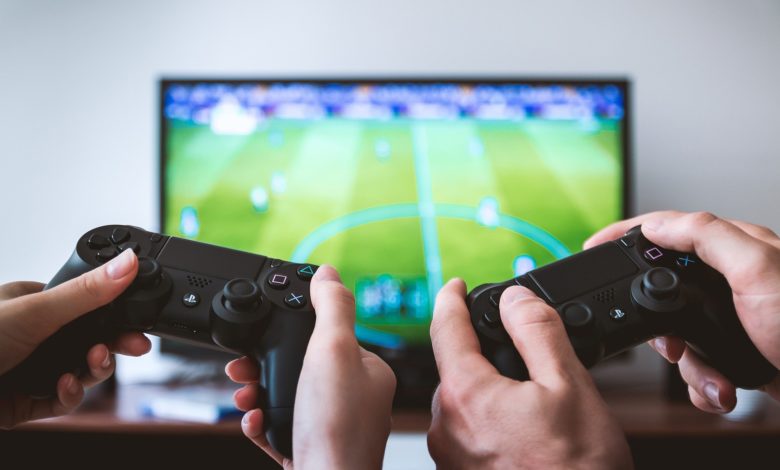 The UK's gaming industry has mostly shrugged off a wider pandemic-induced slump to become one of the country's top employers.
Global recruiter Robert Walters and data provider Vacancysoft have published a report called 'Gaming: Perfect Play for Growth' which highlights the continued strength of the UK's video game industry.
The UK is home to some of the most iconic video game studios in the world including the likes of Rare, Codemasters, Rockstar North, Criterion, and Creative Assembly.
Aside from those household names, it also has a growing number of innovative indie developers and studios. The report notes how there are 23 towns and cities across the UK that are home to more than 20 local game companies.
Read full story at developer-tech