Policy & Economy
Malaysia conducts a rationalisation exercise to close several Education Malaysia offices overseas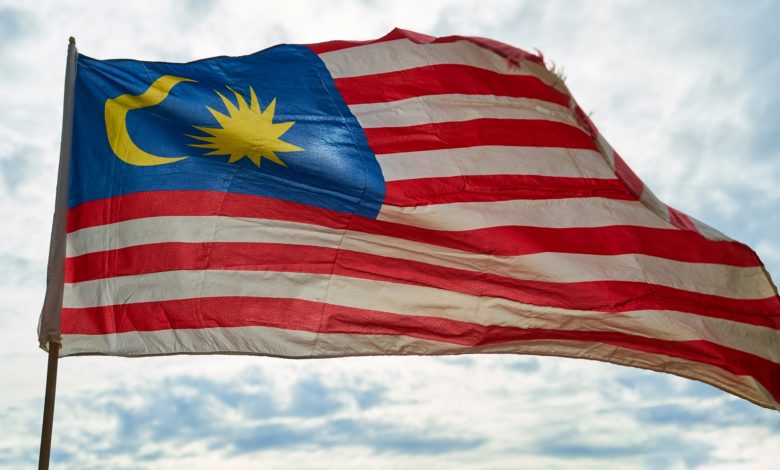 KUALA LUMPUR: Five out of 12 Education Malaysia (EM) offices overseas will be shut down for not contributing to an increase in international students, research grants or revenue to Malaysia, says Datuk Mansor Othman.
The Deputy Higher Education Minister said that the Public Service Department (JPA) in a letter dated May 16,2019, said it would conduct a rationalisation exercise on overseas Malaysian government offices and agencies, including EM.
Mansor added that the EM offices involved were in Chicago, Los Angeles, New Zealand, Ho Chi Minh City and Perth.
Read full story at The Star
Image by Engin Akyurt from Pixabay