Research
Over $7.1 million in funding secured for anti-Covid-19 research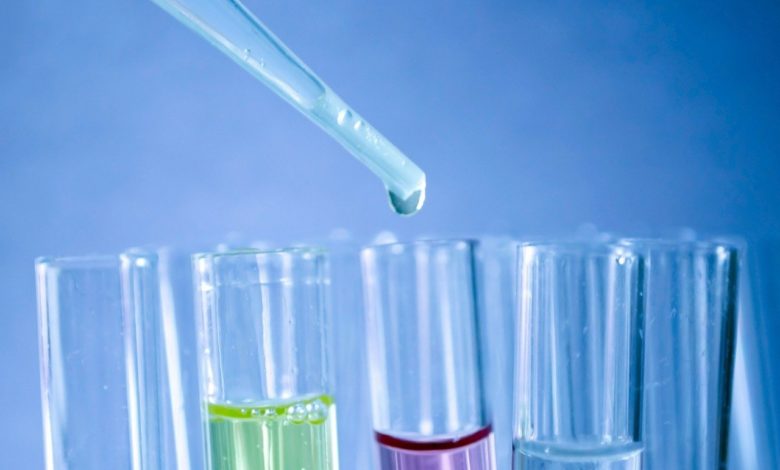 Research at City University of Hong Kong (CityU) aimed at tackling Covid-19 has attracted over $7.1 million in funding from the Innovation and Technology Fund (ITF) under the Innovation and Technology Commission.
The CityU projects constitute our proactive response to the need for the application of cutting-edge technologies in fighting the epidemic.
Four interdisciplinary CityU projects in total have been successful in securing ITF support under the scheme "Public Sector Trial Scheme for the Prevention and Control of COVID-19 in Hong Kong".
Read full story at CityU
Image by PublicDomainPictures from Pixabay