Research
Recycled Water Proves Fruitful for Greenhouse-Grown Tomatoes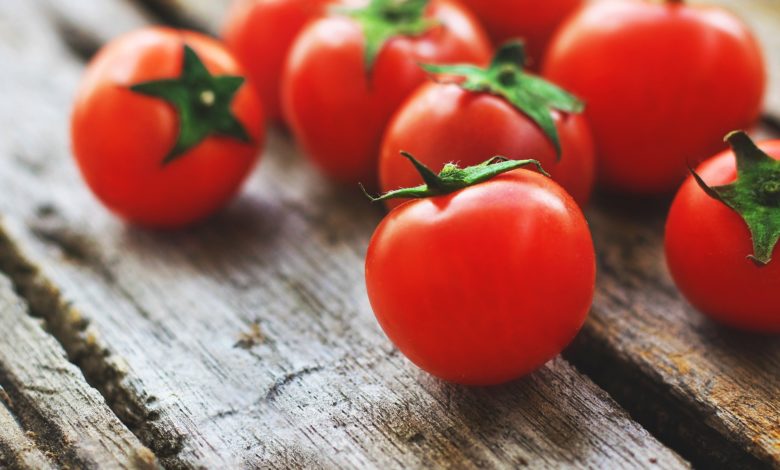 In the driest state in the driest continent in the world, South Australian farmers are acutely aware of the impact of water shortages and drought. So, when it comes to irrigation, knowing which method works best is vital for sustainable crop development.
Now, new research from the University of South Australia shows that water quality and deficit irrigation schemes each have significant effects on crop development, yield and water productivity – with recycled wastewater achieving the best overall results.
Testing different water sources on greenhouse-grown tomatoes, recycled wastewater outperformed both groundwater, and a water mix of 50 per cent groundwater and 50 per cent recycled wastewater.
Read full story at University of South Australia
Image by Ernesto Rodriguez from Pixabay