Research
Malaysia detects new Covid-19 strain that is "10 times" more infectious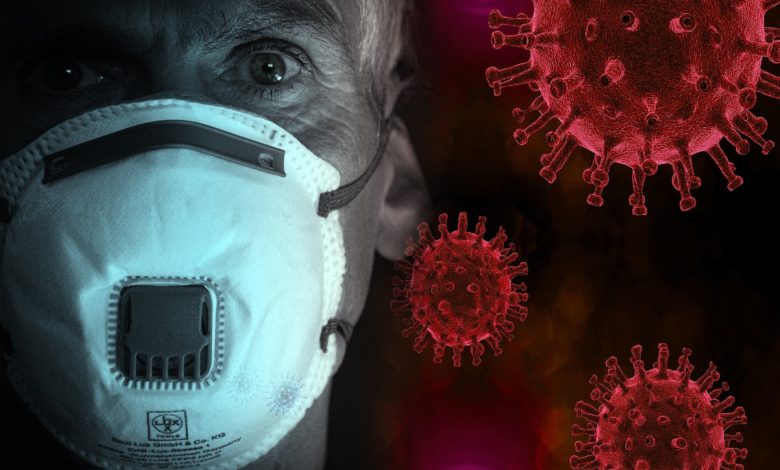 KUALA LUMPUR (Bernama): The Malaysian Institute for Medical Research has detected a D614G-type mutation as a result of isolation and culture tests on three cases from the Sivagangga patient-under-investigation (PUI) Cluster and one case from the Ulu Tiram Cluster.
Health director-general Datuk Dr Noor Hisham Abdullah said this means the community has to be more careful as the Covid-19 virus with the D614G mutation has been detected in Malaysia.
"It is found to be 10 times easier to infect other individuals and easier to spread, if spread by 'super spreader' individuals. So far, these two clusters have been found to be under control as a result of the swift public health control actions," he said.
Read the full story from The Star.
Image by enriquelopezgarre from Pixabay