Learning
Want Employable Graduates? Help Them Build a Social Network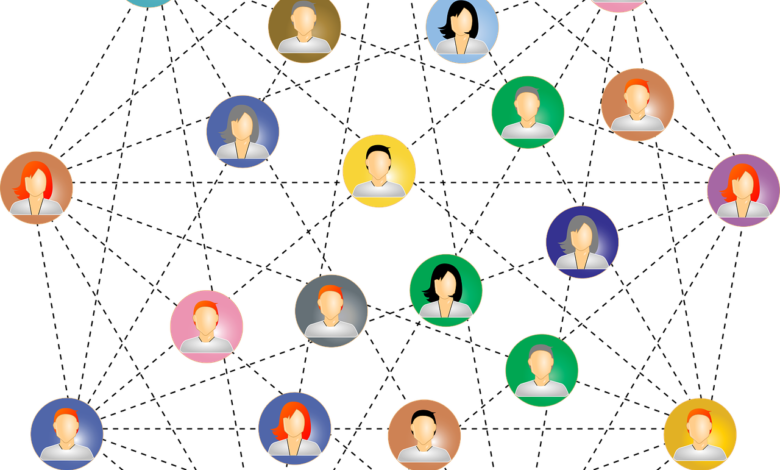 Universities are under increasing pressure to produce "employable" graduates, with governments and policymakers strongly emphasising the importance of effectively preparing students for the world of work.
Australian universities have in recent decades been subject to a range of policy measures to ensure they embed a range of employability-orientated measures, practices and activities. Many are now publicly evaluated in national and international "league tables" that show the labour market return from their graduates' studies.
From this year, graduate employment outcomes will be the most important factor under the performance-based funding model for universities. Despite this increasing pressure on universities, the question still is: To what extent should universities be responsible for students' employment?
Perhaps graduates themselves are best-placed to answer this question, based on their experiences. In 2018 and 2019, we hosted the Alumni Experience Conference at Monash University, where alumni from various fields shared their career development stories.
The data collected from more than 100 career narratives is captured in our recent book, Developing and Utilizing Employability Capitals: Graduates' Strategies across Labour Markets. We found graduates' employment outcomes are determined by a range of factors, including government policies, parental expectations, employers' explicit and implicit preferences and expectations, curricular and extracurricular programs of institutions, and the graduates' personal and professional qualities.
Among these factors, social capital is one of the most significant determinants.
What is social capital and how does it help?
"Social capital" refers to the social relationships and networks articulated from family, peers, higher education and social organisations. The key social networks for graduates are often those relating to employers, mentorship of alumni, and relationships built on mutual interests with supervisors and academics.
Our research consistently found social capital plays a significant role in graduates securing their immediate employment – 45% of local and international graduates working in Australia stated their first full-time or casual job resulted from the introduction of family members, friends, university lecturers, and placement and internship mentors.
In another study of returnees' career development, I found that almost 40% landed their first job based on these networks. It's noted that a large number of international graduates in Australia gain employment from connections with those in co-ethnic, or similar, communities, because they can use their own language, have knowledge about the home-country market, and have networks with people in their home countries.
International graduates tend to find more success if they know how to strategically use networks within and beyond their communities. They should use those communities to find initial employment, learn about the host country, and overcome psychological wellbeing difficulties. At the same time, they need to develop connections outside these areas, because working in "mainstream" society can enhance personal and professional aspects of their life.
How does social capital work?
There's a noteworthy difference between informal social networks and social capital. The former are connections mainly for social and entertainment purposes, such as having coffee and "hanging out", while social capital is more akin to significant relationships that can assist graduates with employment opportunities (contacts with "significant others" and lecturers, for example). These relationships often help graduates build towards their target career, or to access future employment opportunities.
Such resources are often found in professional networks. Social capital is often built on mutual interests, and can only be nurtured when all involved have a good understanding of their personal circumstances.
To turn social networks into social capital, graduates need to utilise their personal qualities as evidence in building relationships with "significant others". One might surmise that while it's relatively easy to develop informal social networks, it's likely to take more time converting these into social capital. Graduates are often building social networks in the latter stages of their studies, so few translate these into social capital.
To enhance employment prospects, graduates need to be aware of a social network's usefulness. Many develop good professional relationships with university lecturers, placement and internship mentors and supervisors, then invite them to act as their referees for job applications. These stakeholders can expose graduates to employment opportunities based on their professional networks.
For international graduates, co-ethnic or similar communities can widen their knowledge of their host country's labour market, and extend networks and job opportunities. For returnees – in countries such as Vietnam and China, for example – business is often run by acquainted people, so international graduates should nurture connections with key stakeholders during their overseas studies.
Story by Thanh Pham, Senior Lecturer, Globalisation Leadership and Policy, Faculty of Education, Monash University.
Read the full story from the Monash Lens.
Image by Gordon Johnson from Pixabay