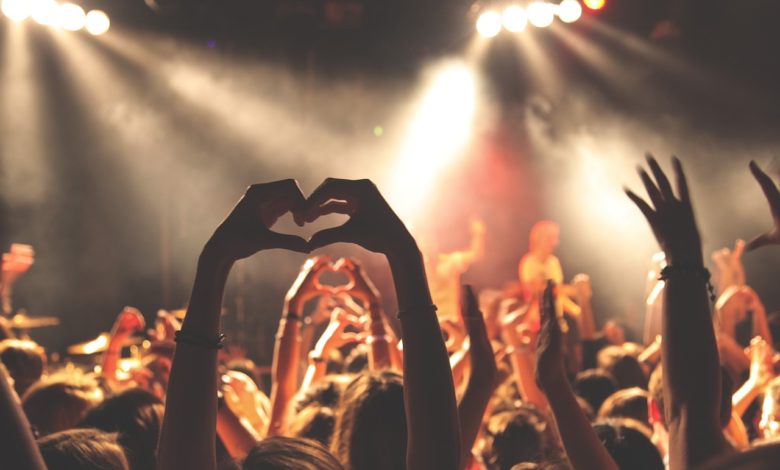 Universities in the United States want their students back this fall. That much is clear.
What's less clear are the new rules for student conduct in the midst of a pandemic, and how universities will go about enforcing them, especially when the offensive behavior takes place off-campus – or overnight.
The University of Texas at Austin, for example, has banned parties, both on campus and off, saying they put "the health and safety of our community at risk and raise anxiety levels."
Tulane University in New Orleans threatened suspension or expulsion for students who throw or attend parties that have more than 15 people and asked students to monitor and report on the behavior of their peers.
"Do you really want to be the reason that Tulane and New Orleans have to shut down again?" the message to students concluded.
Read the full story from USA Today.
Image by Free-Photos from Pixabay