Research
Singularity Professors Represent the Future of Research at KAIST​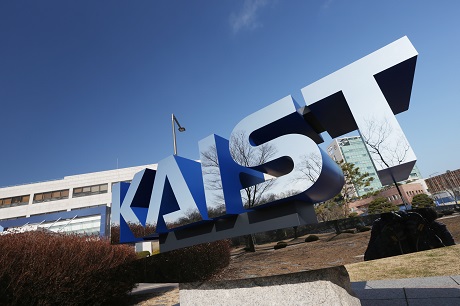 KAIST will launch a Singularity Professor track, which gives more freedom to researchers for pursuing their research goal. This more flexible and creative research environment institutionally supports researchers as they dive deeper into their research for a longer period of time without any strings attached.
The track was established in an effort to ensure more competitive researchers who can lead the way for new advances in science and technology. This innovative research initiative is part of KAIST's expansive effort to envision and position itself to build global research competitiveness in the wake of its 50th anniversary in 2021 and beyond.
From this year, KAIST will select two to three research faculty for this special track with full-scale funding for 10 years. Singularity Professors will have their annual performance evaluations waived for 10 years. Instead, their research will be reviewed in their fifth year. The professors in this track will not participate in government-funded R&D projects and be fully funded by KAIST's endowment.
Read the full article from KAIST
Image by KAIST