AppliedHE
AppliedHE Xtra! Xtra! Now Indexed by Google News!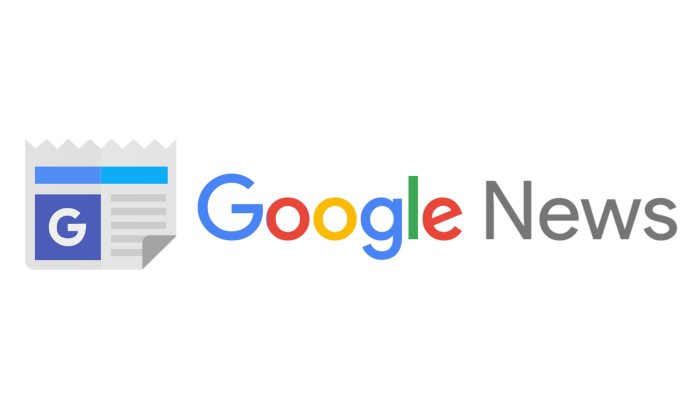 Google News, the world's leading news aggregation application, has now included AppliedHE Xtra! Xtra! News as one of its news sources, which is great news for both readers and institutions which publish news via the AppliedHE online news platform.
Readers can now subscribe to AppliedHE Xtra! Xtra! news via the Google News application, enabling them to receive all the latest news from their favorite news sources in one place.
For institutions that submit news to AppliedHE Xtra! Xtra!, their stories will reach a much wider audience. Google News is often used by professionals, researchers and decision-makers to monitor or find news about specific topics and institutions. Therefore, by submitting news stories to AppliedHE Xtra! Xtra! institutions are guaranteed to reach those targeted audience members.
The submission of news stories by institutions of higher learning, related associations and government agencies to AppliedHE Xtra! Xtra! news is free of charge. Click here to submit your news story today.