Research
UM AND YALE University to Establish a Research and Training Centre on HIV Implementation Science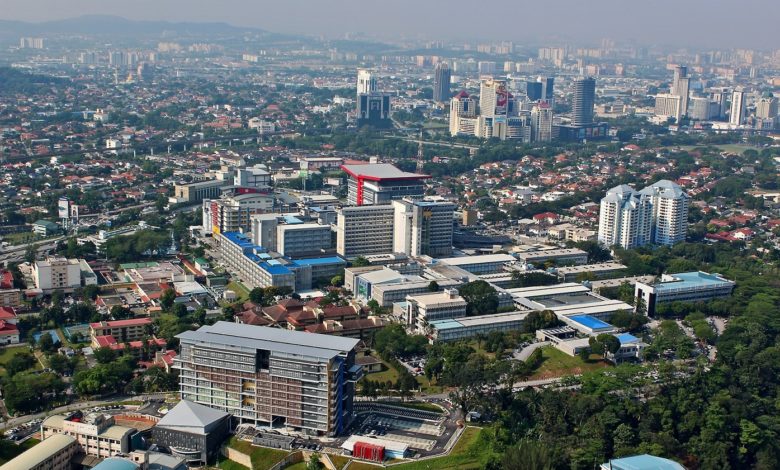 Universiti Malaya (UM) and Yale University have been awarded a multi-million grant to establish a research and training centre on HIV implementation science through the Fogarty International Programme at the National Institutes of Health. From the overall grant, UM is receiving RM1.5 million.
This programme, designed to train the next generation of implementation science researchers, builds on 15 years of research collaboration between the two universities to address critical issues at the interface of HIV, viral hepatitis, tuberculosis and addiction. This will be the second Fogarty International training programme at the Faculty of Medicine, UM, having established a Masters in Research Ethics together with the Johns Hopkins University two years ago.
The Malaysian Implementation Science Training (MIST) programme will be co-directed by Frederick L. Altice, a professor of medicine and public health at Yale, and Dato' Professor Dr. Adeeba Kamarulzaman, Dean of the Faculty of Medicine at UM. Professor Altice has been a Visiting Professor and Academic Icon at UM for many years, whilst Dato' Professor Dr. Adeeba Kamarulzaman has an appointment as an Adjunct Associate Professor at Yale University. Adeeba and Altice have had a long and successful history of collaboration in Malaysia on prevention and treatment of HIV, especially amongst vulnerable populations like men who have sex with men, prisoners, people who inject drugs, transgender women and sex workers. Their very successful and productive collaboration has resulted in multiple joint research grants and more than 50 joint publications including in high impact journals such as The Lancet and The Lancet Global Health.
MIST will train four current UM faculty members in implementation science along with 10 doctoral students in public health over the next five years to create the local expertise to address HIV prevention and treatment. MIST will also be training 25-30 local public health practitioners during a summer implementation science "boot camp" in Malaysia. This practical training incorporates implementation science skills embedded within a human rights framework because harsh criminalisation of drugs, sex work and homosexuality have undermined optimal implementation of HIV prevention and treatment services.
Doctoral training will be provided through a hybrid training model where Malaysian trainees will participate in a combination of distance-based and onsite learning with Yale faculty. While at Yale, they will complete one semester of coursework, attend seminars and receive mentorship with leading implementation science experts. Professor Altice will be joined by many other leading implementation science experts at Yale, including Donna Spiegelman, Luke Davis, Sten Vermund and others.
The two universities are now finalising the curriculum for the training and beginning to select the faculty and PhD candidates who will start in October.  Trainees will receive a research grant to use their training to conduct research to complement their training.