Research
NUS Team Develops An Innovative Technique That Transfers Data More Efficiently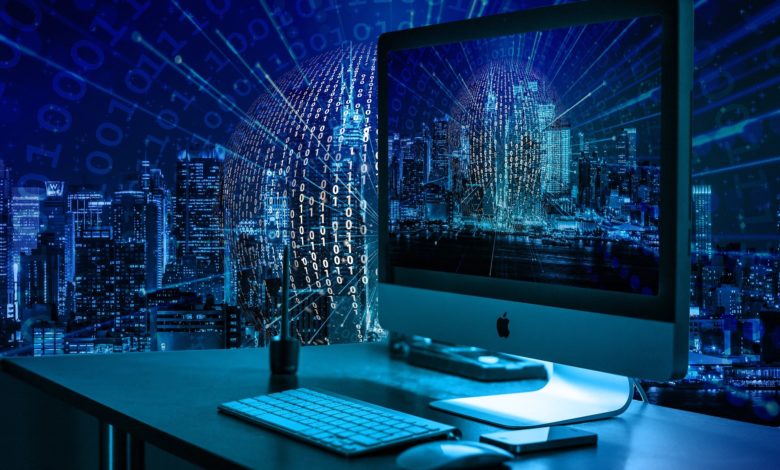 The Green IC research team at NUS has developed an innovative technique that allows the transfer of bits (the basic unit of information in computing) across a silicon chip up to five times more efficiently than standard setups.
This breakthrough is advantageous for applications such as machine learning, where many processing cores called "neurons" are constantly exchanging data, requiring ever-increasing levels of power. Such power consumption must be significantly reduced to allow for extended battery life in next-generation smartphones, smart watches, and other mobile devices that require higher computing performance.
Led by Professor Massimo Alioto from NUS Electrical and Computer Engineering, the invention by the NUS team enables a new generation of intelligent high-performance systems, where many more neurons can exchange data, while fitting the limited power budget of battery-powered systems. Such higher-performance machine learning processing translates into new capabilities, from augmented reality, to continuous monitoring of wearable electronics, speech recognition, automatic video quality enhancement, secure user authentication, and more.
Read the full article from NUS News