Policy & Economy
Prestigious CityU Scholarship offers up to HK$1.56 million to attract PhD candidates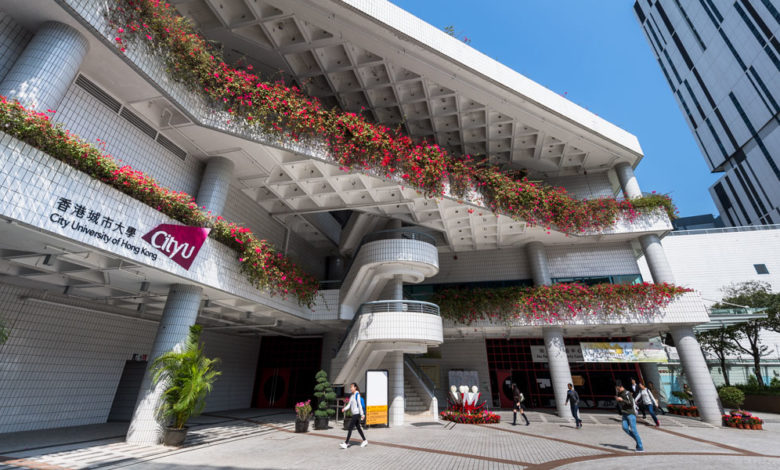 A newly launched scholarship is set to attract high-calibre PhD candidates from around the world to City University of Hong Kong (CityU).
Funded by generous donations from our supporters, the highly prestigious CityU Presidential PhD Scholarship offers up to HK$1.56 million (around USD 200,000) for a 4-year doctoral programme.
The scholarship will fund outstanding full-time PhD students studying STEM-related fields, i.e. science, technology, engineering and mathematics, in accordance with donors' wishes.
These areas align significantly with the interdisciplinary, translational research agenda embedded within our new Strategic Plan 2020–2025, including One Health, Digital Society, Smart City, Matter, and Brain, fields in which CityU has excelled in recent years.
Read the full article from CityU
Image by City University of Hong Kong