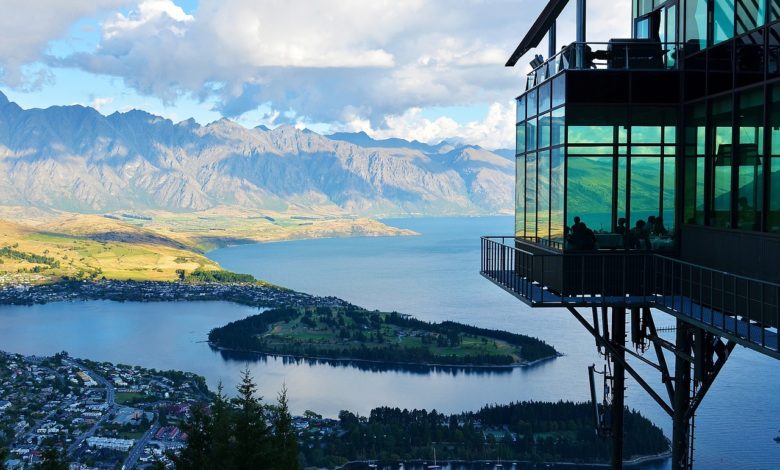 Education Minister Chris Hipkins says the Government is looking to enable international students to return to New Zealand if they can be quarantined safely.
His comments follow an assurance from Victoria University Vice-Chancellor Grant Guilford, who told the Epidemic Response Committee on Tuesday that international students could be quarantined at zero risk to public health.
The international education sector is worth $5 billion a year, and the education sector, including secondary schools, has been feeling the financial squeeze from the borders being closed to non-New Zealanders.
Hipkins told media today that international students were more likely than foreign tourists to want to come to New Zealand if there was still a need for a 14-day quarantine on arrival.
Read the full story from the New Zealand Herald.