Research
Covid-19 is Causing Deglobalization: a Positive or Negative for the Economy?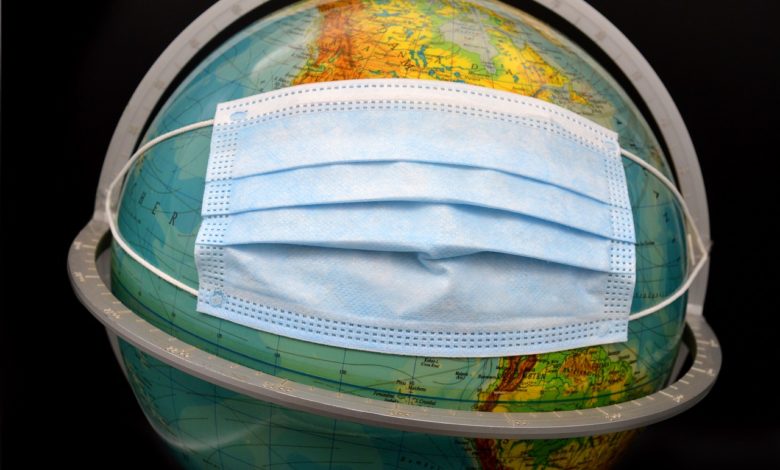 We are only starting to see the economic impact of the COVID-19, but it is likely to have far-reaching effects and will result in unprecedented economic transformation. We are currently in a phase of deglobalization and the impact on livelihoods is closely linked to how we respond to the pandemic. The bad news is that we're not yet responding very well. The silver lining is that we will nevertheless stay globally connected.
Suddenly deglobalization is no longer a hypothetical possibility, but a reality: the IMF in its April 2020 World Economic Outlook predicts a reduction of the world trade volume for this year by 11%, which pales in comparison to the 13% best-case scenario of the World Trade Organization (WTO) in which the economy is somewhat robust and its 32% worst-case scenario that sees the world economy in free fall.
The Great Depression of the 1930s with its enormous negative impact on world openness and economic welfare was preceded by the worst pandemic of the previous century: the Spanish Flu. Estimates of its death toll vary widely from 20 to 100 million fatalities. With a world population of about two billion people, that amounts to a mortality rate of 1-5%. With COVID-19 these numbers look like a chilling possibility as well.
The pandemic that preceded the Great Depression did not cause it. Recovery of the recession triggered by the Spanish Flu was relatively quick and spontaneous. World trade did not collapse. A major difference between the context of the Spanish Flu and the economic background against which COVID-19 now is emerging is that our world was already in the downward phase of Deglobalization 2.0 when COVID-19 hit. The pandemic appeared at top of the deglobalization wave.
Read the full article from The ISS Blog on Global Development and Social Justice
Image by Frauke Riether from Pixabay