Research
Duke-NUS to co-develop, produce one-of-its-kind Covid-19 test kit with partners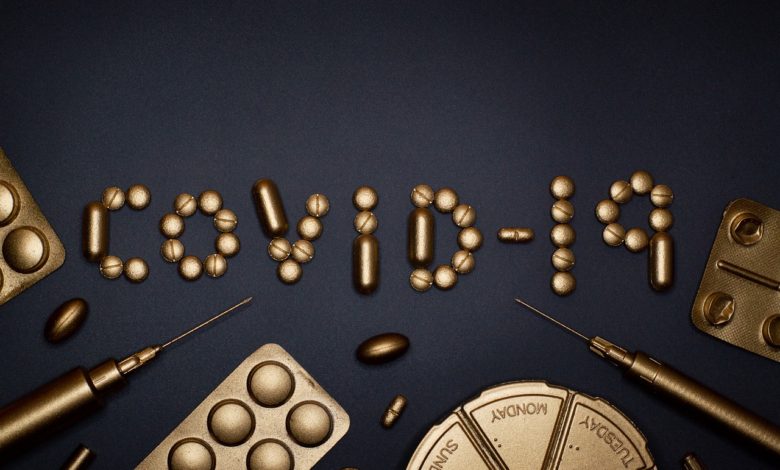 Duke-NUS Medical School has come up with a test kit that takes just an hour, instead of the usual several days, to detect if someone has antibodies which can neutralise the coronavirus that causes Covid-19.
The new test, which The Straits Times first reported on earlier this month, can be used to see if potential vaccines work, to check what proportion of the population has already been infected and for contact tracing, which is critical as Singapore eases up on circuit breaker measures.
Known as cPass, the first-of-its-kind test is available to hospitals here.
When someone is infected with the virus, the body produces hundreds, if not thousands, of different antibodies, which bind with the virus and are known as binding antibodies. However, not all of them can neutralise the virus. This is the role of neutralising antibodies, which bind with proteins on the virus' shell, preventing it from attaching itself to a person's cells.