Research
Fossil Fuel-Free Jet Engines with Air Plasmas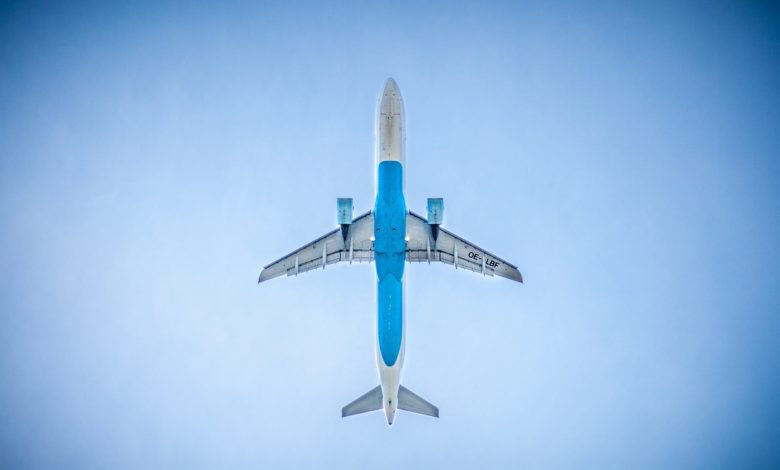 A team of researchers at the Institute of Technological Sciences at Wuhan University has demonstrated a prototype design of a propulsion thruster that utilizes air plasma induced by microwave ionization. Such a jet engine simply uses only air and electricity to produce high temperature and pressurized plasma for jet propulsion.
Beyond solid, liquid and gas, plasma is the fourth state of matter, consisting of an aggregate of charged ions. It exists naturally in places such as the sun's surface and Earth's lightning, but it can also be generated. The researchers created a plasma jet by compressing air into high pressures and using a microwave to ionize the pressurized air stream.
This method differs from previous attempts to create plasma jet thrusters in one key way. Other plasma jet thrusters, such as in NASA's Dawn space probe, use xenon plasma—which cannot overcome the friction in Earth's atmosphere—and which are therefore not powerful enough for use in air transportation. Instead, the authors' plasma jet thruster generates the high-temperature, high-pressure plasma in situ using only injected air and electricity.
Read the full story from Green Car Congress.
Image by Free-Photos from Pixabay