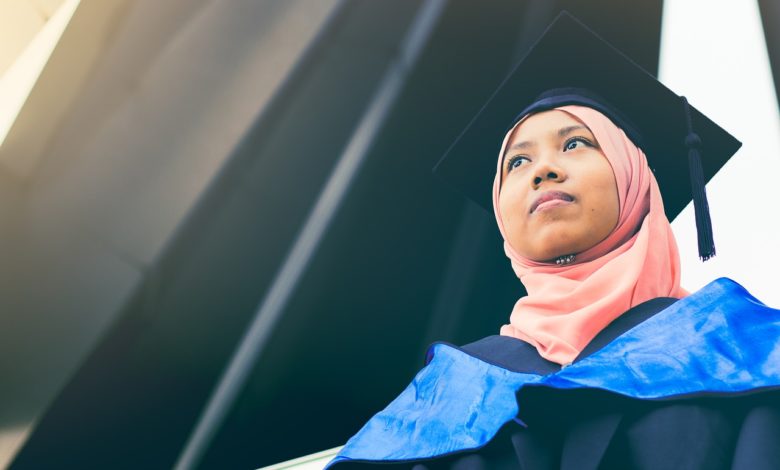 Private higher education institutions (PHEIs) are doing more than just educating Malaysia's youth.
The sector has been a big contributor to the country's gross domestic product (GDP) and it is set to play an even bigger role in the country's economy moving forward.
To date, PHEIs are home to more than half of the country's tertiary education student population. The sector contributed RM31.5bil from tuition fees and cost of living to the Malaysian economy in 2018.
Conservatively, a projected 5% to 6% annual growth could translate to RM65bil by 2025 and RM84bil by 2030.
PHEIs, however, have had to face many obstacles and roadblocks which have slowed down their potential to progress. The 'Way Forward For Private Higher Education Institutions: Education As An Industry (2020-2025)' document was meant to address these issues.
In the document's executive summary, the Education Ministry stated its commitment to ensuring that PHEIs move towards becoming a high impact industry– competitive, innovative, productive, dynamic, progressive and vibrant. This is in line with the government's vision of shared prosperity.
Malaysian Association of Private Colleges and Universities (Mapcu) president Datuk Dr Parmjit Singh said there has never been a comprehensive strategic blueprint developed specifically for the the private higher education industry.
The development of the 'Way Forward' sends out a very important message – that finally, the industry is being accorded the status as the government's equal partner in nation-building, he told StarEdu.
Read the full story from The Star.
Image by Ihsan Aditya from Pixabay